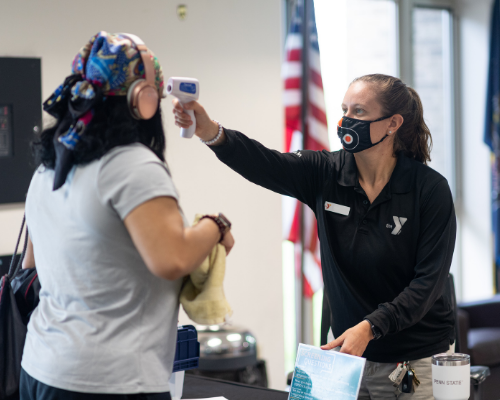 Your safety is our priority. 
We have developed comprehensive safety procedures aligned with top CDC and health official guidance. We have also reworked the set-up of our locations, to make sure you can resume your health journey with the most peace of mind possible.
We have taken extensive action to keep you and your family safe upon your return. This includes screenings upon entry, use of PPE, spacing on our Wellness Floor and in Group Exercise Studios, program scheduling, comprehensive cleaning, and thorough disinfecting. We are able to contact trace by screening and scanning in and out all staff and members. Contact tracing is the process of identification of persons who may have come into contact with an infected person (contacts). This gives us the ability to keep all staff and members safe by alerting them if someone claims to have COVID-19.
---
What we are doing to keep you safe.
The Y has implemented a number of new and enhanced protocols to keep our members safe.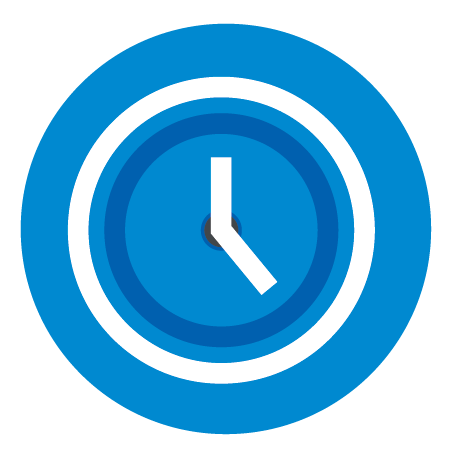 Hours and Capacity
Hours of operation will be shortened for a while, along with how many members we will be able to accommodate at one time.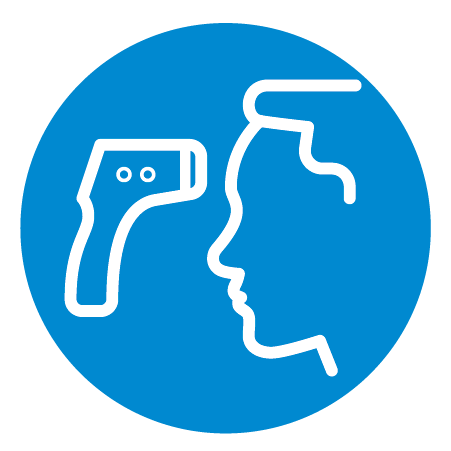 Screening
When you arrive, we will take your temperature and a few questions about how you're feeling. All staff and vendors will also be screened.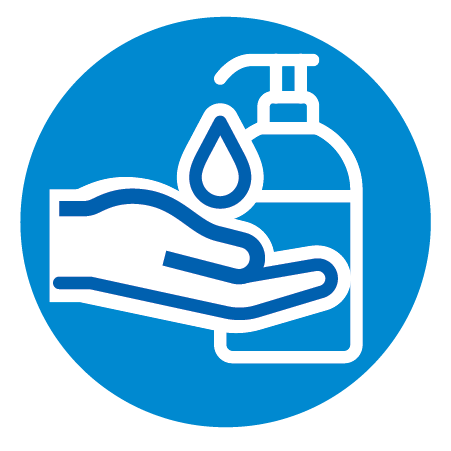 Sanitizing Stations
We are increasing the number and locations of hand sanitizer and equipment wipe stations throughout the building for your convenience and use.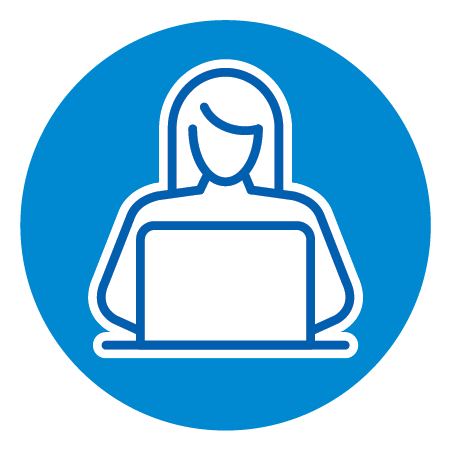 Helpful Guides
You've probably seen these everywhere lately and the Y is no exception. Floor dots will help you maintain the 6ft social distancing with other members.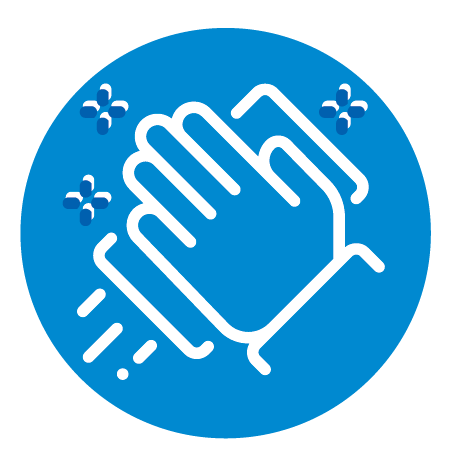 Team Cleaning
Our whole team is hands-on-deck and will be cleaning all surfaces, toys, machines and our facility throughout all hours of operation to make sure we are safe and ready, at all times.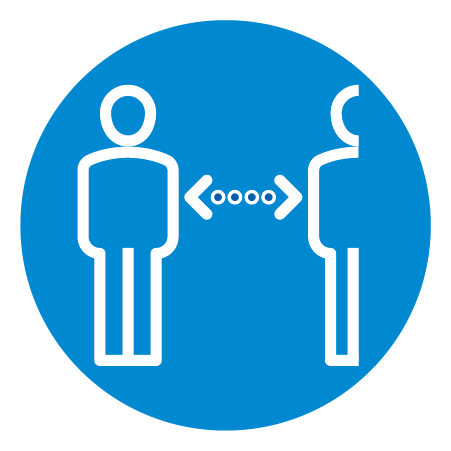 Designed for Distancing
Areas inside the Y have been evaluated and redesigned. We have moved some equipment and shut some down so you can safely workout within the 6ft safe distance.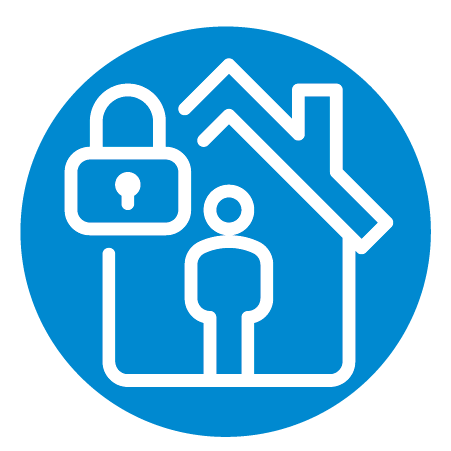 Guest and Closures
To ensure safety, we are not allowing guests at this time. We will also be keeping a few areas closed such as hot tubs, whirlpools, and saunas will temporarily for your safety.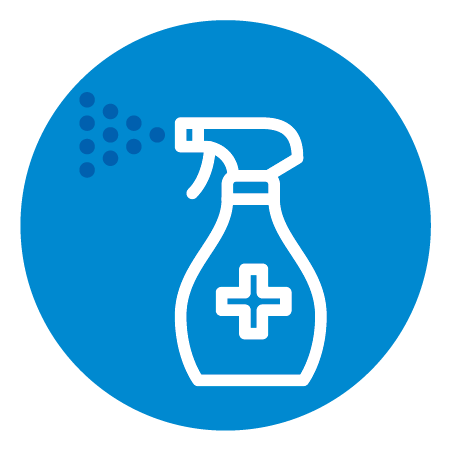 Daily Deep Clean
Our facilities team will perform a deep clean each night with CDC recommended cleaning solutions after closing to ensure we are ready for our members and each new day, safely.
---
How you can help keep yourself and others safe
We all have a part to play in keeping ourselves and others safe. Here is we ask while you're at the Y: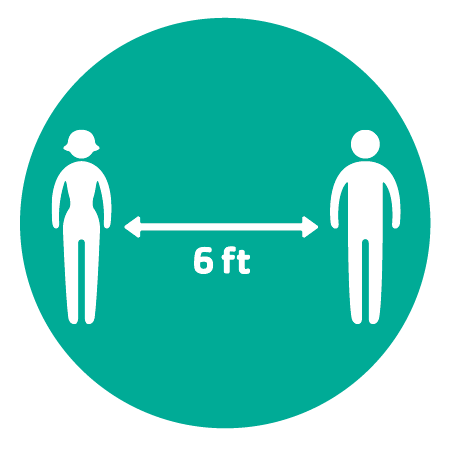 Keep Your Distance
Respect the social distancing put in place. We will do all we can to place helpful guides, distance machines and equipment – but we need your help.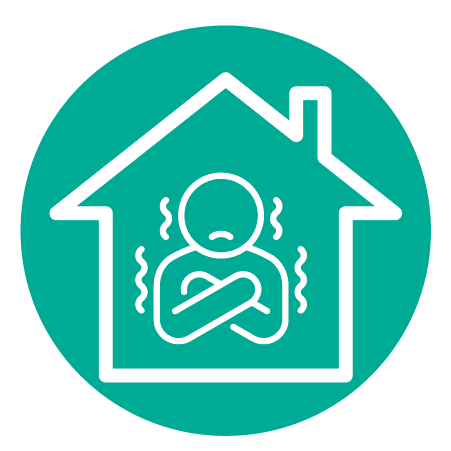 Stay Home if You're Sick
If you are not feeling well, please stay home for everyone's safety. If you still want to work out – no worries! Stay home and join us with a Y workout online.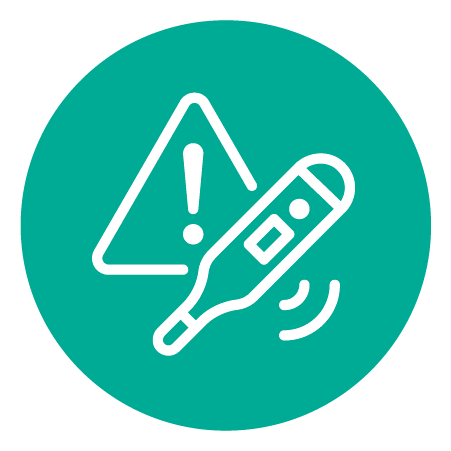 Be Ready for Temperature Checks
All members will have their temperature taken prior to check-in. We will also ask you five health screening questions when you enter the center.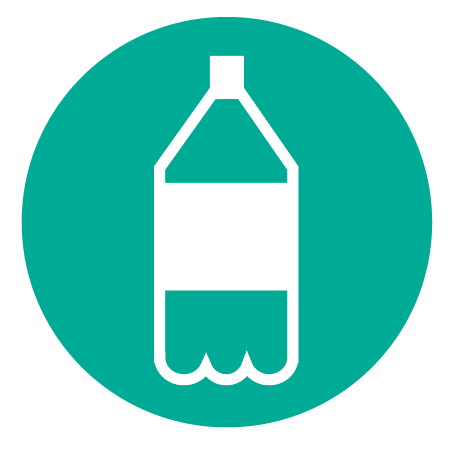 Items to Bring
Members will be asked to bring their own water bottle and a workout towel. Water fountains will be closed. If taking a class that uses mats, we ask you to bring one from home.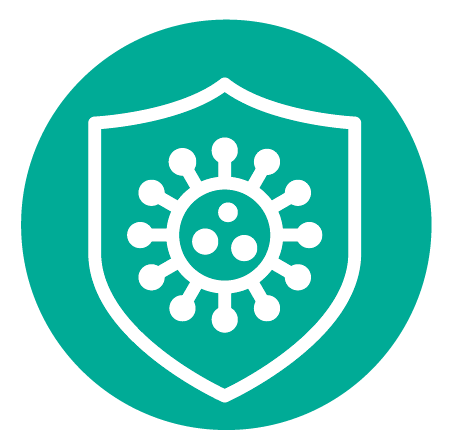 Self-Scan In
You will be able to self-scan in to the gym using your mobile device or keychain barcode tag to limit contact between Y staff and you.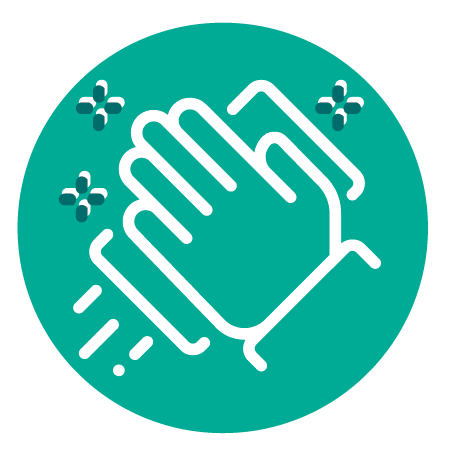 Remember to Wipe Down Equipment
Help everyone stay safe by wiping down your equipment with the provided cleaning materials after you're done.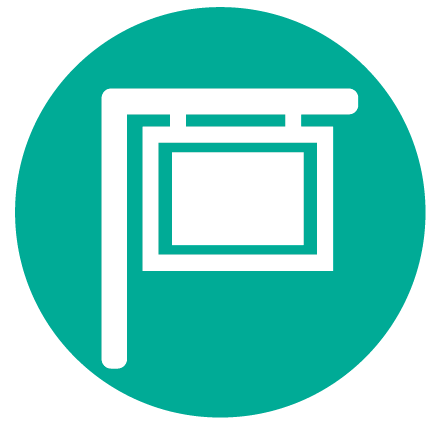 Look for the Signs
We will be posting helpful signs all around our building to let you know what to expect. If you don't know, just ask – we are happy to help you navigate.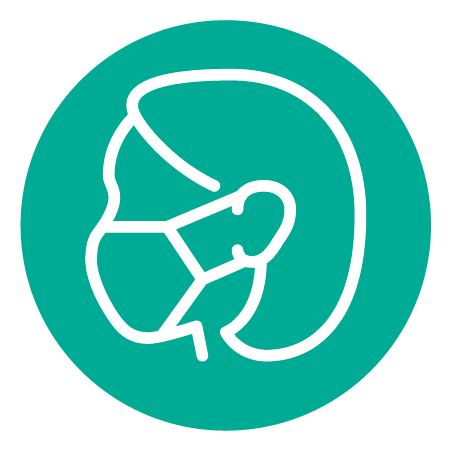 Bring a Mask
Masks will be worn by staff at all times. Masks or face coverings must be worn by all members and children 2 years and older. View Full Policy
---
View activity safety guidelines.
We have specialized health & safety policies to give you peace-of-mind while enjoying your favorite Y activity.
Still not sure what to expect?
We put together a helpful walk-through of our new procedures!
We understand if you'e not ready to come back. Make sure to check out our online resources to access at-home workouts and catch your favorite classes live online!