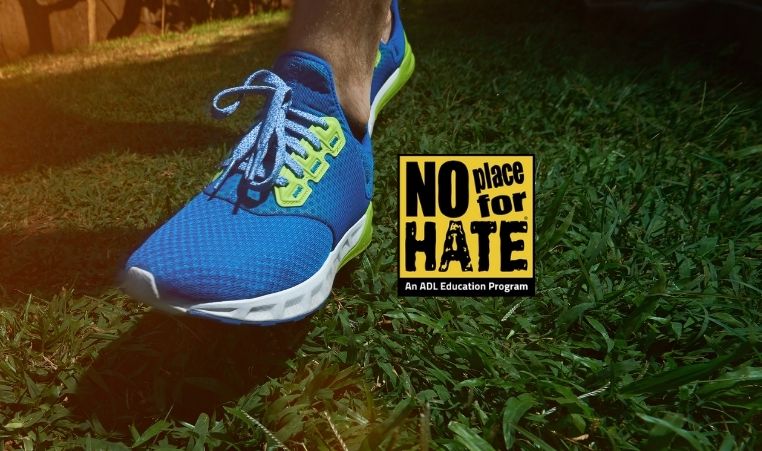 02/16/2023 - 03:01 PM
The Y is for all and we're joining No Place for Hate to foster a safe place for our community.
We've partnered with the Anti-Defamation League (ADL) to host No Place for Hate events across the association.
These include fitness classes, walks, runs, and more! 
Stop by for a workout and for more information about creating a safe place in our community and to move toward a future without antisemitism, racism, and all forms of bigotry.
Contact your local Y for more event info!
Upcoming Events:
Ambler YMCA - 10/6 RUN & 10/10 WALK
Boyertown YMCA - 10/10 SPIN
Christian Street YMCA - 10/8 WALK
Haverford YMCA - 10/9 & 10/10 All Day
Northeast Family YMCA - 10/9 WALK
Phoenixville YMCA - 10/10 WALK
Roxborough YMCA - 10/10 SPIN
Spring Valley YMCA - 10/10 FITNESS CLASSES (Cycle, Grit, Bootcamp, and Body Combat)
Willow Grove YMCA - 10/9 SPIN & DANCE and 10/10 SPIN & WALK
West Philadelphia YMCA - 10/9 ZUMBA
See you there!