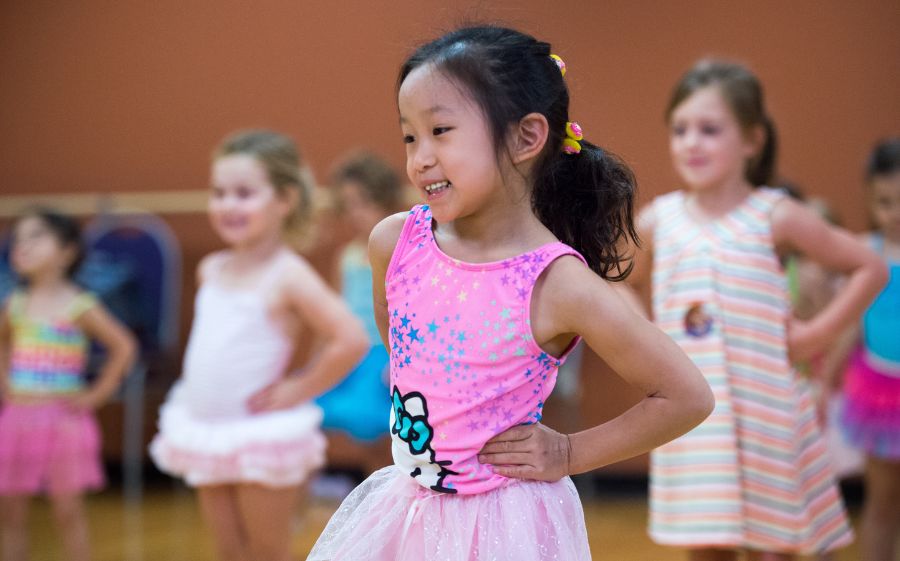 Published: 08/05/2022 - 8:00 AM
New season, new programs! Register your child for awesome programs this fall!
From swim lessons to art and everything in between, our fall program schedule is packed with classes that allow your child to dive into their favorite activities or discover a brand new hobby! Parents can register for great programs, too! With classes like martial arts, dance, and small group training, there are options for all ages!
Our Early Fall 2022 program registration will open for members on August 17. Preview is now open, so start planning your perfect fall schedule today! Programming varies by branch.
Next Session: Early Fall!
Class Preview Opens: August 1, 2022
Member Registration Opens: August 17, 2022
Non-Member Registration Opens: August 19, 2022
Online Registration Closes: September 11, 2022
In-House Registration Closes: September 18, 2022
Classes Begin: Week of September 6, 2022
Steps for Early Fall 2022 preview and registration:
1. Visit the Member Portal to login.
2. If you are unsure if you have an account, click below to look it up. Once your account is found, click ACTIVATE to have a password reset link sent to you to create a new password and login.
3. Click on the Programs Tab and then select Register for a Program.
4. Filter by your local Y in the location menu dropdown and click Search.
5. Select Early Fall 2022 from the session menu dropdown and click Search.
5. Browse programs by topic using the filters on the left-hand side.
6. Get ready for a fun season of great programs!
If you have any questions about program registration, consider stopping by the Membership Desk during your next visit. Our Membership teams are often very busy on registration day. We would be happy to answer questions for you before registration begins on August 17th.
---
Did you know that Y members can register early AND take advantage of discounted program pricing? Learn more about joining the Y today!