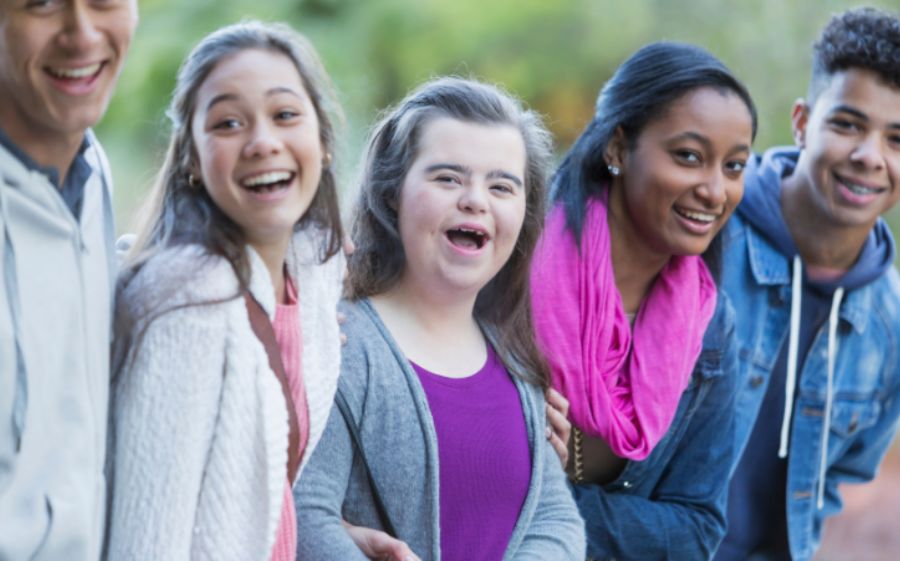 Published: 01/23/2023 - 8:00 AM
The Y is a place for ALL and there is No Place for Hate here.
We partnered with the Anti-Defamation League (ADL) to ensure that our YMCAs are inclusive and available for everyone. In 2022, our branches earned No Place for Hate accreditation through the ADL.
Accredited branches: Ambler YMCA, Boyertown YMCA, Christian Street YMCA, Columbia North YMCA, Haverford YMCA, Northeast Family YMCA, Phoenixville YMCA, Pottstown YMCA, Rocky Run YMCA, Roxborough YMCA, Spring Valley YMCA, Upper Perk YMCA, West Philadelphia YMCA, and Willow Grove YMCA.
The accreditation comes after a year-long initiative to ensure inclusion in all facets of our YMCAs. The initiative was made up of events, pledges, celebrations, and daily acts of acceptance and inclusion. Examples included Rock Your Socks Day, No Place for Hate walks, pledges to spread inclusion, and more!
We welcome our neighbors of all races, genders, and abilities at the Y. We pledge to continue to ensure that our YMCAs are inclusive, accepting, and a place for all people.
---
Are you interested in learning more about No Place for Hate? Learn more: