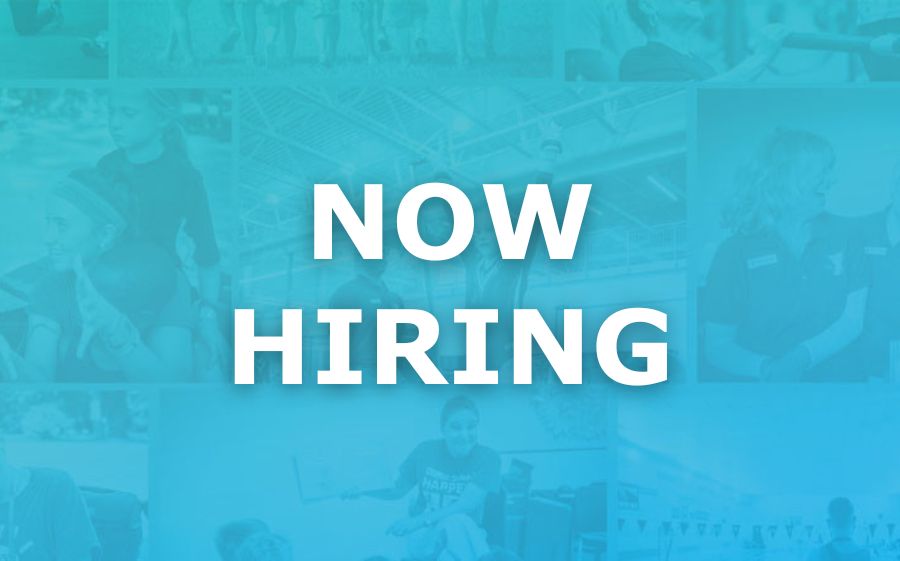 Published: 02/28/2023 - 8:00 AM
Are you interested in a career at the Y? Join us for a Hiring Event!
Do you want to make a positive impact on children, their families, and your local community? If so, then you'll fit right in with the YMCA team! Stop by to meet with our team and apply in person!
We're hiring across a variety of departments and teams, such as:
Aquatics (Lifeguards, Swim Instructors, etc)
Before / After School Care
Camp
As a member of our team, you can enjoy some great perks, like: a flexible work schedule, a free YMCA membership, participation in the Y Retirement Fund, discounted Y programming, health and wellness benefits, and opportunities for professional development.
Where:
The event will be held at the Ambler YMCA.
When:
Join us on Saturday, March 4, 2023, from 10:00 AM - 12:00 PM.
If you're interested in joining us or you're looking or more information about our available positions, please fill out the form below!