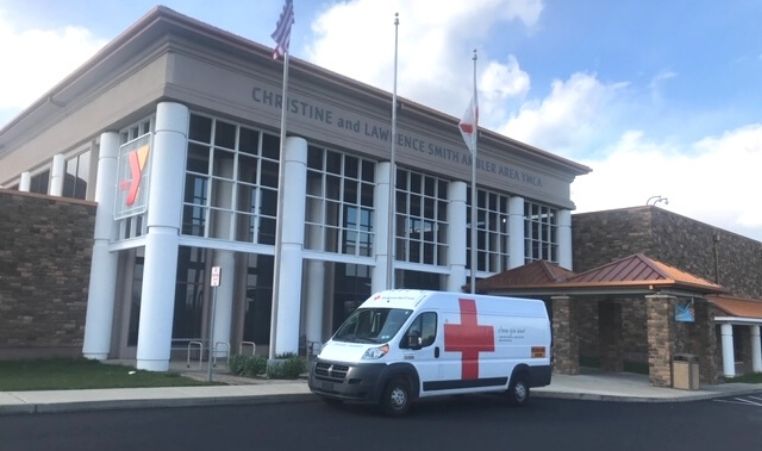 Calling all heroes! We are hosting a blood drive with the American Red Cross and need your help.
Where is it?
The Blood Drive will be held at the Y on Friday, September 24, from 9 AM - 2 PM!
Why donate?
A blood shortage could impact patients who need surgery, victims of car accidents and other emergencies, or patients fighting cancer. One of the most important things you can do to ensure we don't have another healthcare crisis on top of coronavirus is to donate.
Is it safe to give blood?
The Red Cross follows the highest standards of safety and infection control, and volunteer donors are the only source of blood for those in need.
How do I sign up?
Schedule your appointment online: https://www.redcrossblood.org/give.html/drive-results?dt=WB:PL:DR:PM&ed=09%2F24%2F2021&order=DATE&range=5&sd=09%2F24%2F2021&zipSponsor=19002