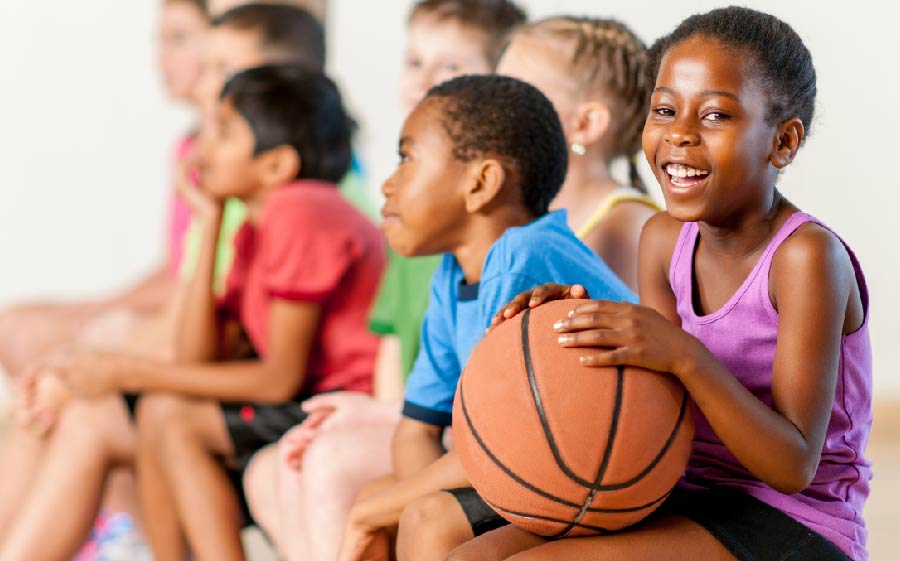 Published: 02/21/2023 - 8:00 AM
We're kicking off a new season of giving back during our March Madness event!
Join us for a fun morning celebrating our YMCA community! We'll have March Madness-style activities like sports, games, face painting, temporary tattoos, and more! Registration is not required.
Our Annual Campaign allows us to connect all members of the community to a healthy lifestyle and impactful experiences that support positive growth.
Where:
Join us in the lobby of the Ambler YMCA.
When:
We'll be celebrating from 9:30 - 11:30 AM on Saturday, March 11, 2023.
More about our Annual Campaign:
Each year, the YMCA welcomes a wide variety of members through our doors. Support from generous donors allows us to ensure that every family and child has an opportunity to connect to healthier lives through access to our branches, high-quality childcare, and impactful youth programs. Your contributions make our mission possible, and allow us to never turn away a family in need. 
We believe strong communities are built by people who care about one another!
---
Check out the impact the YMCA has on the Greater Philadelphia area: