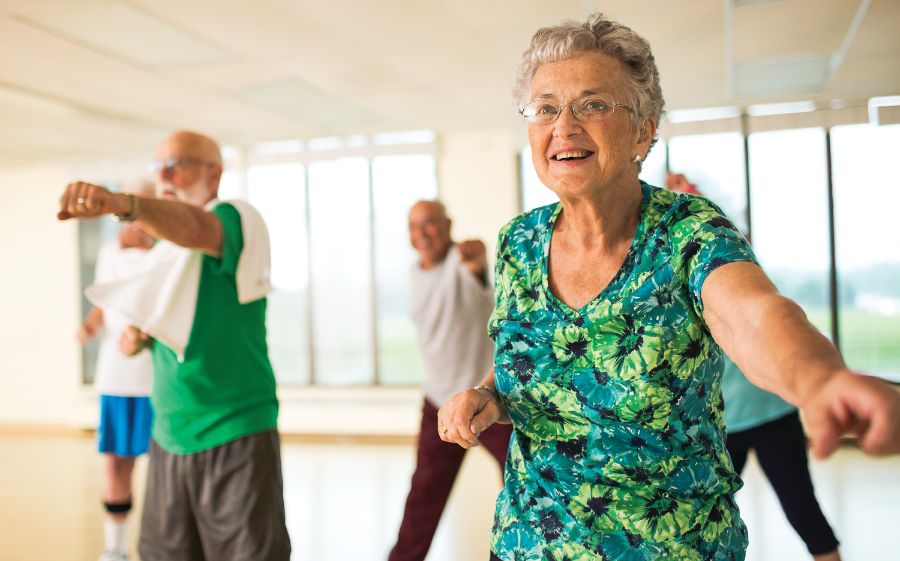 Published: 01/30/2023 - 8:00 AM
Ready, steady, go! We're hosting a helpful seminar about balance and falling.
Our partners at Kinetic Physical Therapy will be hosting this educational event. Join us to learn about reducing the risk of falls. We will investigate the body systems that contribute to balance and how to improve them. Attendees will also have the opportunity to participate in a free falls screening.
Where:
Join us in the Youth Activity Center at the Haverford YMCA.
When:
Our seminar will run from 9:00 - 10:30 AM on February 8.
---
Are you interested in joining the Y? Learn more: