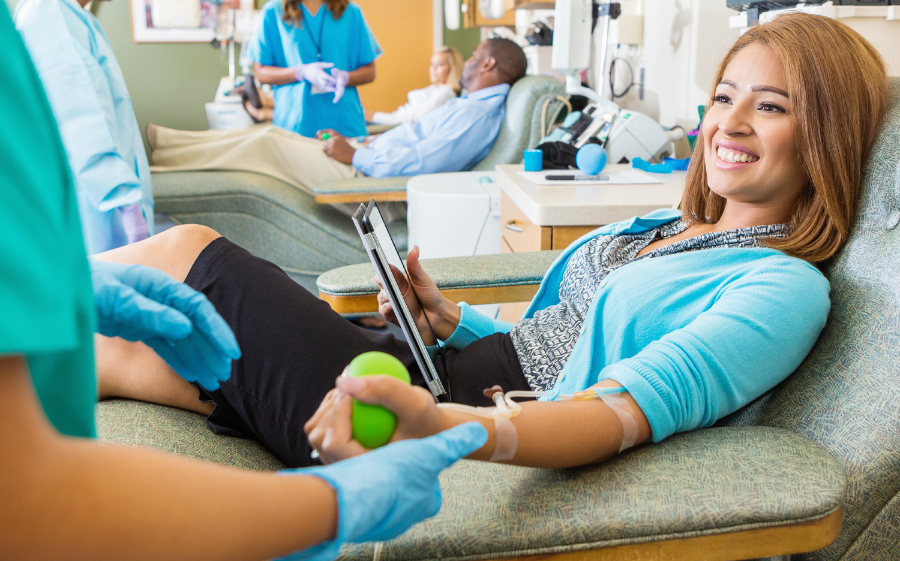 Published: 08/22/2023 - 8:00 AM
We're hosting a blood drive to support the American Red Cross!
Blood drives benefit patients who need surgery, victims of car accidents, patients fighting cancers, and other emergencies. The Red Cross follows the highest standards of safety and infection control, and volunteer donors are the only source of blood for those in need.
Streamline your donation experience and save up to 15 minutes by visiting RedCrossBlood.org/RapidPass to complete your pre-donation reading and health history questions on the day of your appointment.
Where:
The blood drive will be held in Multipurpose A and B at the Ambler YMCA.
When:
Join us on Friday, September 22, 2023, from 10:00 AM - 5:30 PM.
How to sign up:
Please click the link below and type in "YMCA Ambler" in the zipcode search bar.
---
Check out the impact the YMCA has on the Greater Philadelphia area: