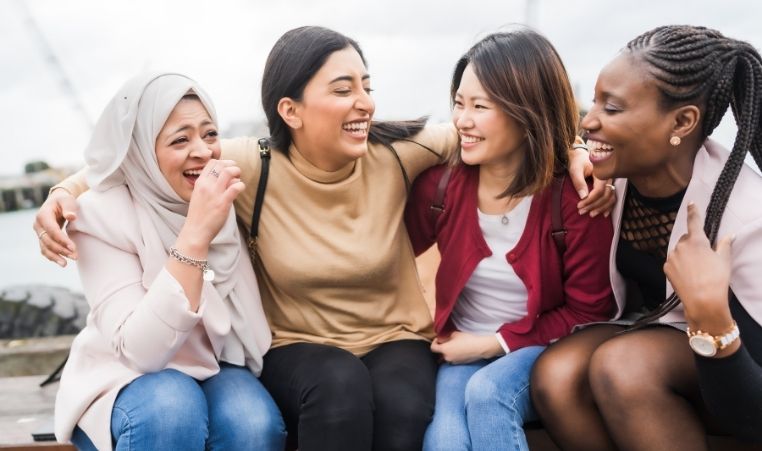 09/09/2021 - 09:55 AM
Celebrating Welcoming Week
This Welcoming Week (September 10-19), Greater Philadelphia YMCA will join Welcoming America, other YMCAs, and organizations nationwide to celebrate immigrants' contributions to communities and bring together all residents in a spirit of unity. Each year, Welcoming Week elevates the growing movement of communities that fully embrace new Americans and their contributions to the social fabric of the country. The event is an opportunity for neighbors—both immigrants and U.S.-born residents—to get to know one another and celebrate what unites people as a community.
This year, we're celebrating our community and every member of it. Whether it's starting a new job, moving to a new neighborhood, or starting a new school, we've all had moments where we felt like we didn't belong. It's a universal feeling that we all can relate to—but for people who move to this country experiencing language barriers, cultural differences, and more, feeling excluded can take years to overcome. We all have the power to help others feel they belong; each of us can help others, regardless of their background, feel like they are seen, embraced, welcomed, and included in our community.
During Welcoming Week, our branches will celebrate with activities to highlight our new members. The Y is for ALL.