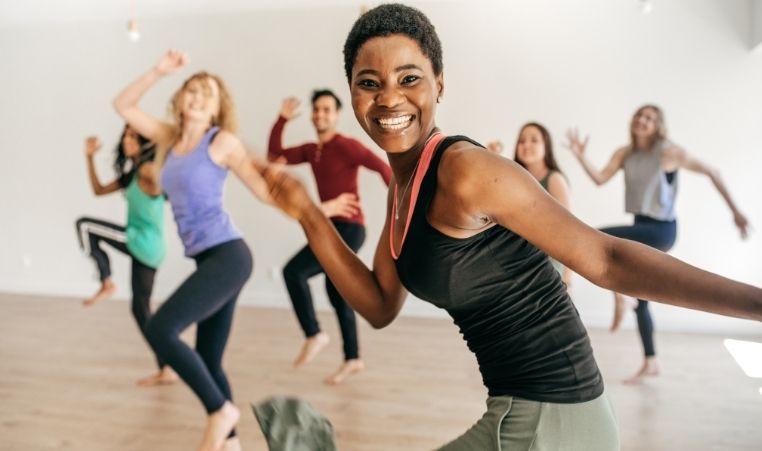 Let's dance for a great cause! Join us for a Zumbathon!
We're hosting a 2-hour Zumbathon at the Y with your favorite Zumba instructors!
When: Saturday, November 6, from 2:00 - 4:00 PM
Where: Christian Street YMCA Gym
How: Registration is required. Please visit the Membership Desk during your next visit to register. The registration fee is a suggested $20. This event is open to members and non-members, so bring a friend to dance with you!
Why: Proceeds from this Zumbathon will benefit our Annual Campaign which supports a variety of programs in our communities!
See you soon!