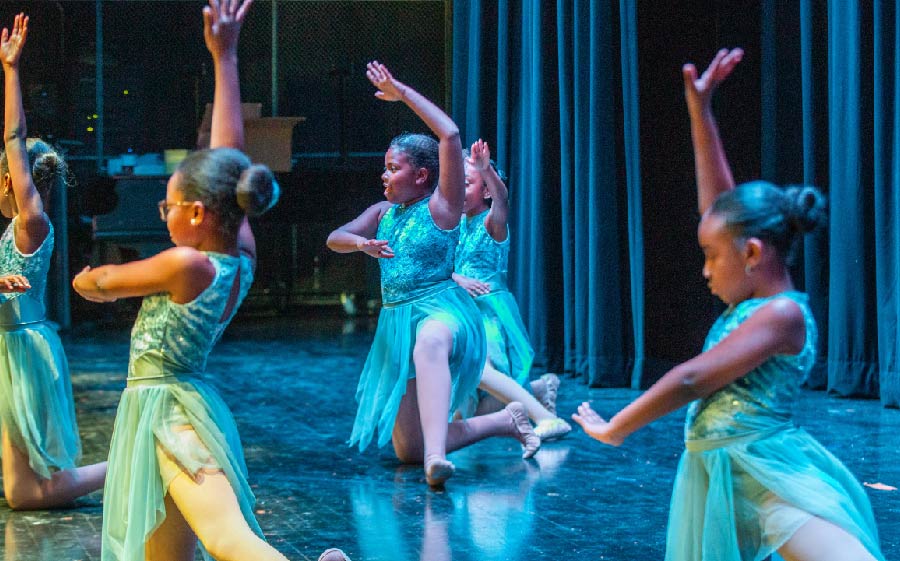 Published: 11/15/2023 - 8:00 AM
Come see our youth dancers perform what they've learned this season!
We will be hosting our Winter Dance Recital to showcase what our youth program participants have learned this session. The theme is 90's and early 00's, so get ready for a great evening of amazing performances!
Tickets are $15 and must be purchased to enter the event.
Where:
Our recital will be held at Benjamin Franklin High School at 550 North Broad Street.
When:
The doors will open at 5:30 PM and the show will begin at 6:00 PM on Saturday, December 16, 2023.
How to register:
Visit the front desk at the Columbia North YMCA to purchase your tickets.
---
Are you interested in joining the Y? Learn more: