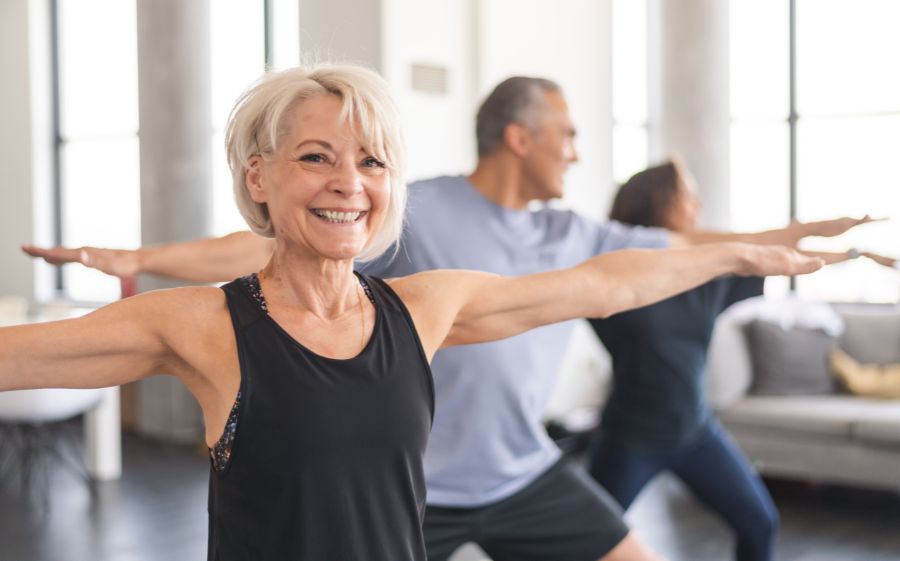 Published: 09/14/2022 - 8:00 AM
Join us to try out some of our best workouts, classes, and programs!
We're hosting a Community Day on September 17 to showcase NEW Les Mills classes, sports program demos, and open swim options! This event is open to the community and registration is not required.
Community Day Demos:
11:00 AM - 12:00 PM | Quickball Demo
Quickball is a high-speed, low-pressure baseball training sport to introduce young players to the game while enhancing their skills. 
12:00 - 2:00 PM | Open Swim for the community
New Les Mills classes will be held throughout the day. Click the link below to see the schedule.
Where:
Join us at the Boyertown YMCA.
When:
Our Community Day schedule runs from 8:00 AM - 2:00 PM on Saturday, September 17.
---
Are you interested in joining the Y? Learn more: