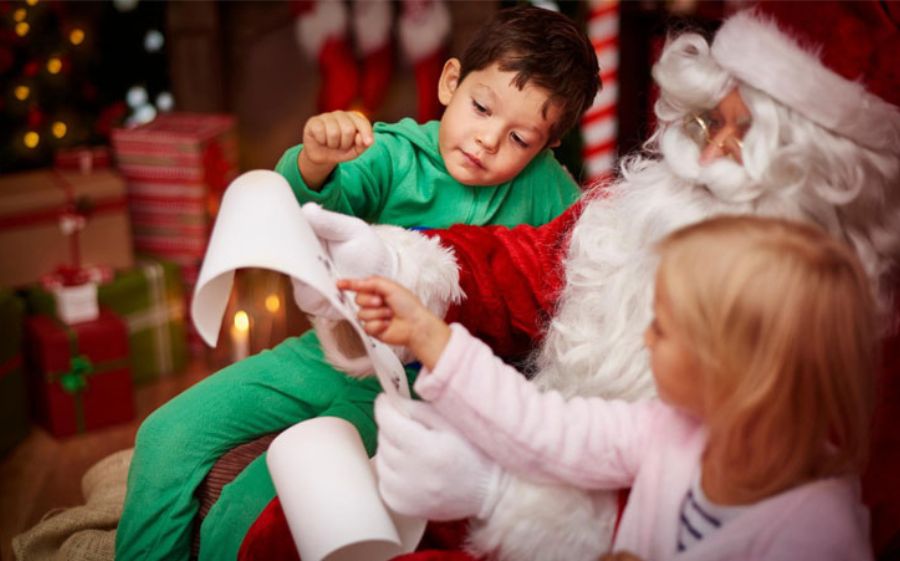 Published: 12/06/2022 - 8:00 AM
Santa is coming! Stop by to see him at the Y!
We're hosting a members only event at the Y where your kids get to meet Santa! We will have cookie decorating, hot chocolate, holiday-themed crafts and games, and photos with Santa!
Registration is required. 
Where:
We'll be celebrating at the Pottstown YMCA.
When:
Jon us on Friday, December 16, from 5:00 - 7:00 PM!
How to Register:
1. Login to your online account.
2. If you already have an account, you can login here. If you are unsure if you have an account, click below to look it up. Once your account is found, click ACTIVATE to have a password reset link sent to you to create a new password and login.
3. Click on the Programs Tab and then select Register for a Program.
4. Filter by Pottstown YMCA in the location dropdown menu and click Search.
5. Select Events from the lefthand menu.
6. Find Kids Night Out and select Friday, December 16.
7. Follow the prompts to register.
---
Are you interested in joining the Y? Learn more: