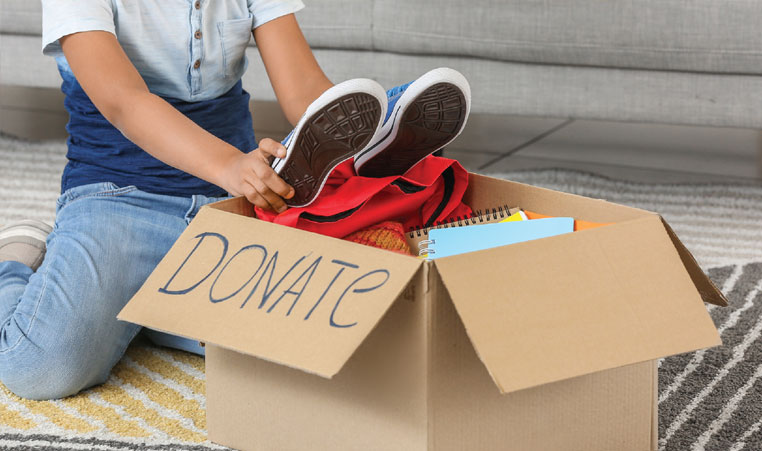 We're partnering with Cradles to Crayons to help collect items for local families in need!
Cradles to Crayons is looking for new or gently used clothing, outerwear, footwear, and books to distribute to families in need.
When:
You can bring your donation to the Y on January 17th from 10:00 AM - 1:00 PM.
Where:
Donations can be dropped off at your local participating YMCA:
Thanks for helping us give back to our community!
About Cradles to Crayons
Poverty is a year-round condition, and young children outgrow essentials like clothes, shoes, and books pretty quickly. As a result, our mission is not based on a "one and done" philosophy. We undertake four major initiatives each year to serve kids and families all year long.
Learn more about Cradles to Crayons
---
Check out the impact the YMCA has on the Greater Philadelphia area: