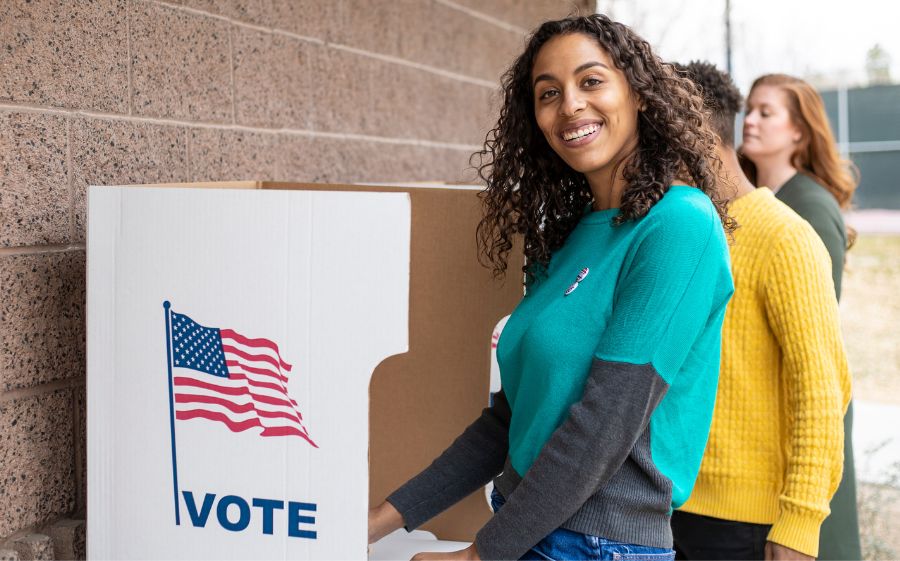 Published: 10/31/2022 - 8:00 AM
We're partying at the polls this year!
We are partnering with When We All Vote to host pre-election events at three of our Philadelphia area YMCA locations! Come join us for an amazing time with free food and a live DJ as we cast our ballots early and celebrate our civic duty!
Click the links below to sign up to join this event! This is a free event and open to the community.
Where:
When:
Join us on Wednesday, November 2, from 3:30 - 7:30 PM.
---
Check out the impact the YMCA has on the Greater Philadelphia area: