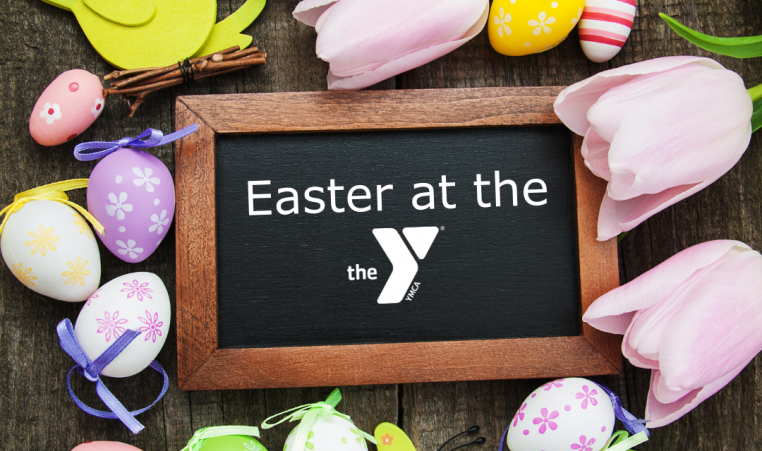 Join us on Saturday, March 27th from 9AM-10AM for an Outdoor Easter Egg Hunt at the Upper Perkiomen Valley YMCA.  Children ages 2-10 can bring their own basket to search for prize filled eggs on the outdoor field.  This event will be held inside the gymnasium in the event of inclement weather.
Children ages 2-5 will begin the egg hunt at 9AM and children ages 6-10 will begin at 9:30AM.
Registration is required and each child must be registered individually.