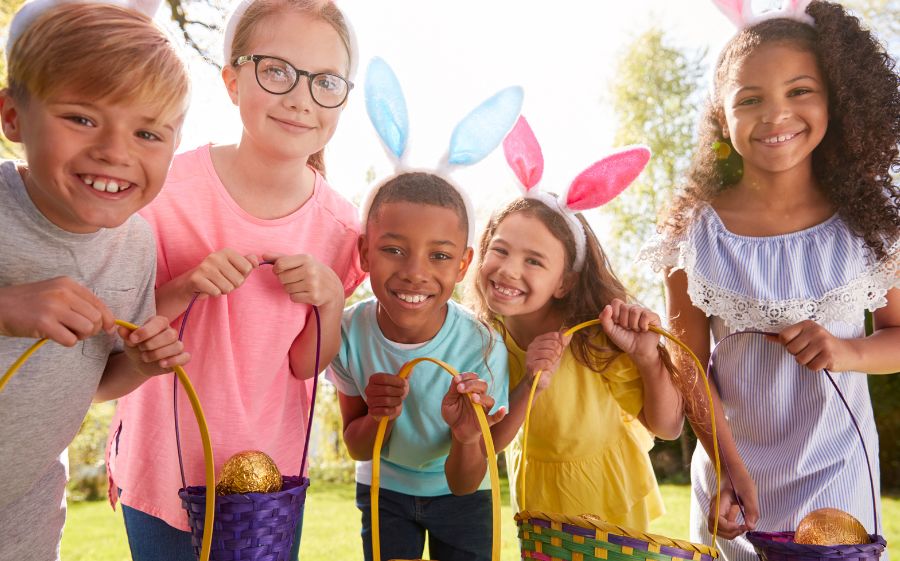 Published: 03/14/2023 - 8:00 AM
Join us to celebrate the holiday together!
We're hosting Easter at the Y! We will have tons of family-friendly fun including crafts, Easter egg hunts, an egg-mazing race with prizes, and photos with the Easter Bunny!
Registration is required. Registration is per child, not per family.
Where:
Join the fun at the Ambler YMCA.
When:
We'll be celebrating from 11:00 AM - 1:00 PM on Saturday, April 8, 2023.
How to register:
Please register at the front desk or follow the steps below to register online.
How to Register:
Click the appropriate link below, login, and follow the prompts to register.
---
Are you interested in joining the Y? Learn more: