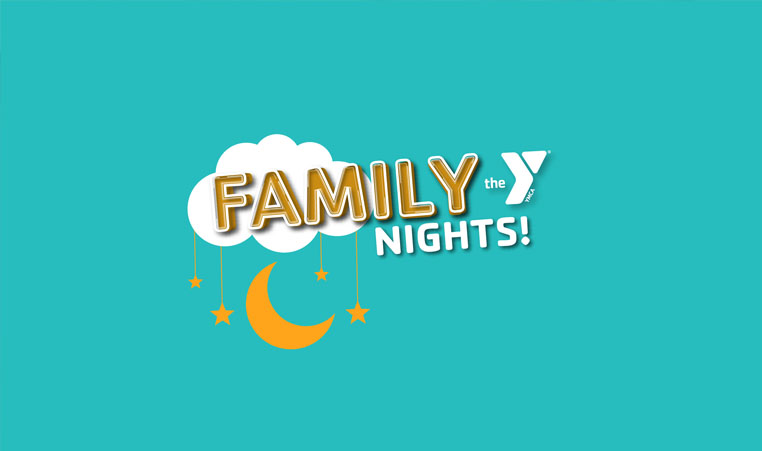 01/13/2022 - 02:46 PM
Are you looking for a safe, free, and fun family night?
Look no farther! We are hosting a great evening of fun for the whole family!
Who:
This event is open to members only. Registration is required.
What:
Our January Family Fun Night will be Family Bingo! We'll have tons of games and prizes!
When:
Join us on Friday, January 21, from 5:30 - 7:30 PM.
Where:
This event will be held at the Ambler YMCA.
How to Register:
Please visit the Welcome Desk during your next visit or give us a call to register!
---
Are you interested in joining the Y? Learn more: