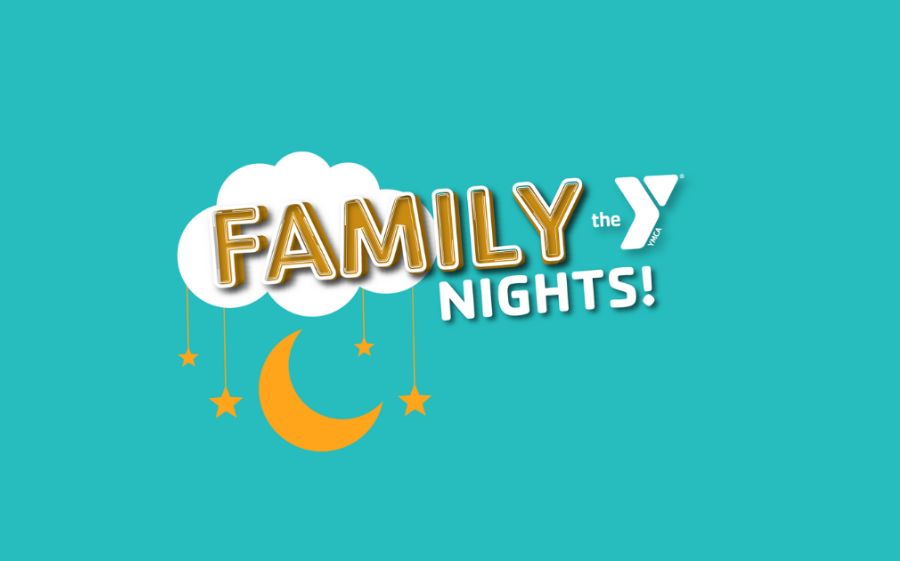 Published: 01/02/2023 - 8:00 AM
Join us for a night out with your family at the Y!
Bring your whole family for a night of fun activities! Our Family Fun Nights will change each month, so stay on the lookout for announcements about the next event. You won't want to miss out!
Next Event: January
Candy Bar Bingo is next! Each participant must bring a full-size candy bar to play!
Where:
We'll be hosting this event at the Ambler YMCA.
When:
See you on January 20 from 5:30 - 7:00 PM!
For more information, please feel free to contact our program director, Tina.
---
Are you interested in joining the Y? Learn more: