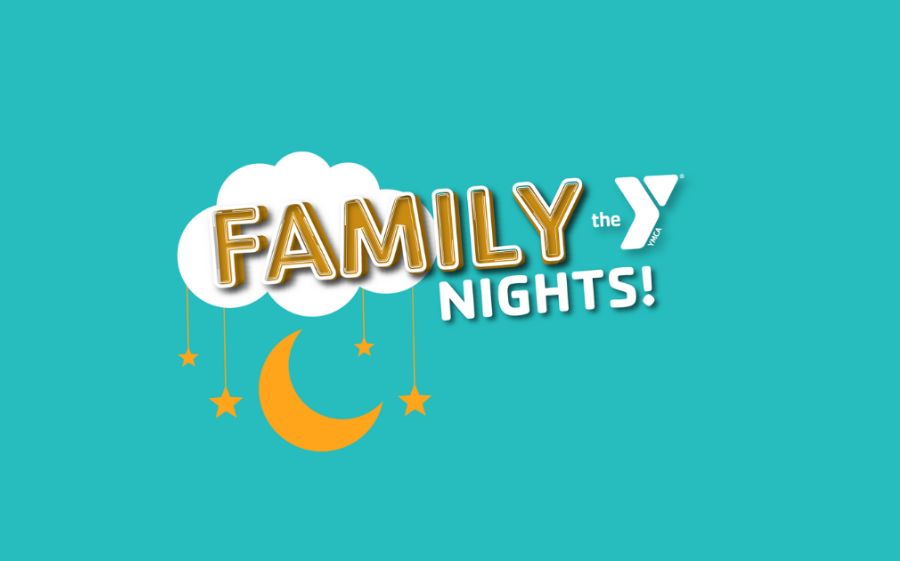 Published: 01/17/2023 - 8:00 AM
Join us for a night out with your family at the Y!
Bring your whole family for a night of fun activities! Our Family Fun Nights will change each month, so stay on the lookout for announcements about the next event. You won't want to miss out!
Next Event: January Science Night
Members are invited to observe and participate in science experiments, including making your own ice cream! Registration is required for this event. Please register by visiting the Membership Desk or following the prompts below.
Where:
We'll be dancing at the Pottstown YMCA.
When:
Join us from 5:00 - 7:00 PM on Friday, January 27th.
How to register:
Click the link below, login to your account, and follow the prompts to register.
---
Are you interested in joining the Y? Learn more: