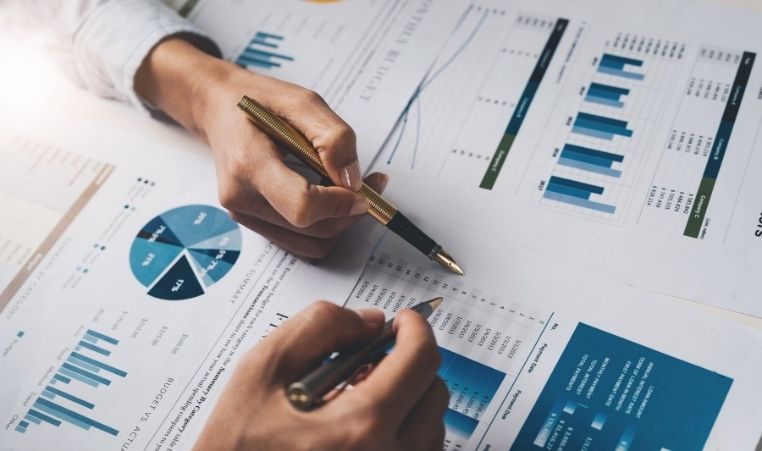 We're partnering with WSFS Financial Corporation to host a FREE seminar for the community.
Children with special needs require special care, and the cost of that care can add up fast. Proper financial planning is key to ensure that your child has what he or she needs to live out a healthy and productive life.
Our guest presenter is Garrett C. Spangler, J.D., LL.M., Director of Wealth Planning at West Capital Management, a subsidiary of WSFS Financial Corporation.
When: Wednesday, October 20, at 5:45 pm
Where: Spring Valley YMCA
Who: This event is open to members and non-members
How: No registration is required
Topics of discussion:
- The challenges of special needs kids and support or their lifetime
- Financial planning toolbox for families with special needs kids
- Finding a solution for families
For more information, please visit the Membership Desk during your next visit.
See you there!