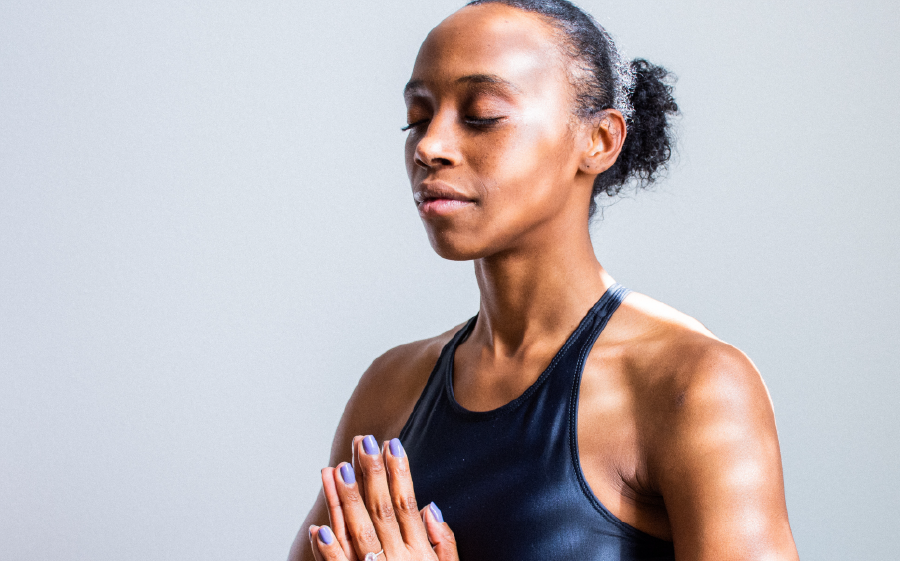 Published: 03/13/2023 - 8:00 AM
Join us for FIT360, a program aimed at addressing your physical and mental health.
At the Y, we care about your full-body wellness. Physical exercise has been proven to improve your mood, positively impact your lifestyle, and contribute to your overall mental health. We're now offering Fit360, a program that is designed for those who wish to enhance their mental health and live a healthier lifestyle, physically and emotionally.
Fit360 is a FREE 10-week program led by a dedicated wellness coach that combines group exercise classes, personal training, and wellness workshops. The program will promote positive mental health and improve physical strength. This program is open to members and non-members ages 18+.
When:
Intake interviews begin March 22, 2023. The program will begin the following week. 
Where:
Classes and workshops will take place at the Willow Grove YMCA.
How to register your interest:
Please email our Group Exercise Director, Diane, with your name, email, and phone number.
---
Are you interested in joining the Y? Learn more: