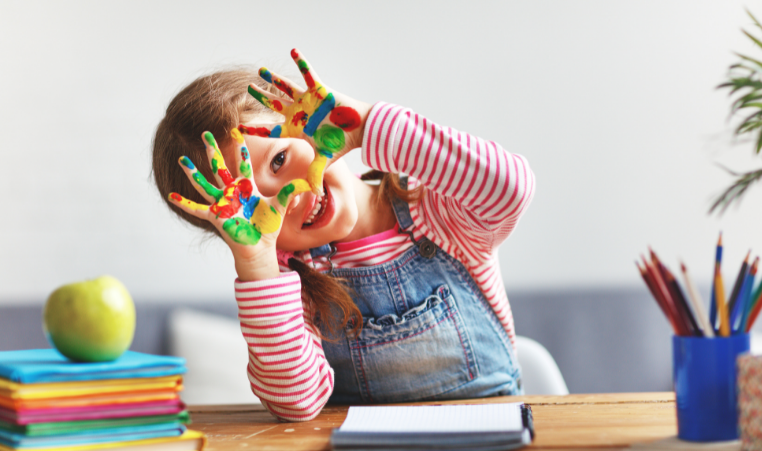 Five days can help protect kids for a lifetime.
As we continue to create and support a safe environment for children, we participate in The Five Days of Action to raise awareness and inspire adults to take action to protect children from sexual abuse.
Follow along with us on social media to learn more about how we can Know, See, and Respond. Follow us on Facebook
More about our commitment to healthy, safe, and happy kids:
The Greater Philadelphia YMCA serves over 250,000 members. Half of those are under the age of 18. We are the largest provider of Child Care in Pennsylvania. We provide pre-school and school-age childcare at our branches and off-site locations.
We are proud and respectful of the trust parents place in our YMCA. A safe environment for children combined with quality programming is an important part of our focus on youth development, healthy living, and social responsibility.
Our core values of caring, honesty, respect, and responsibility are a part of everything we do. We place great value on providing the most child-safe environment possible and creating an atmosphere where children grow and thrive.
Learn more about how we are creating safe spaces for kids here: Child Safety