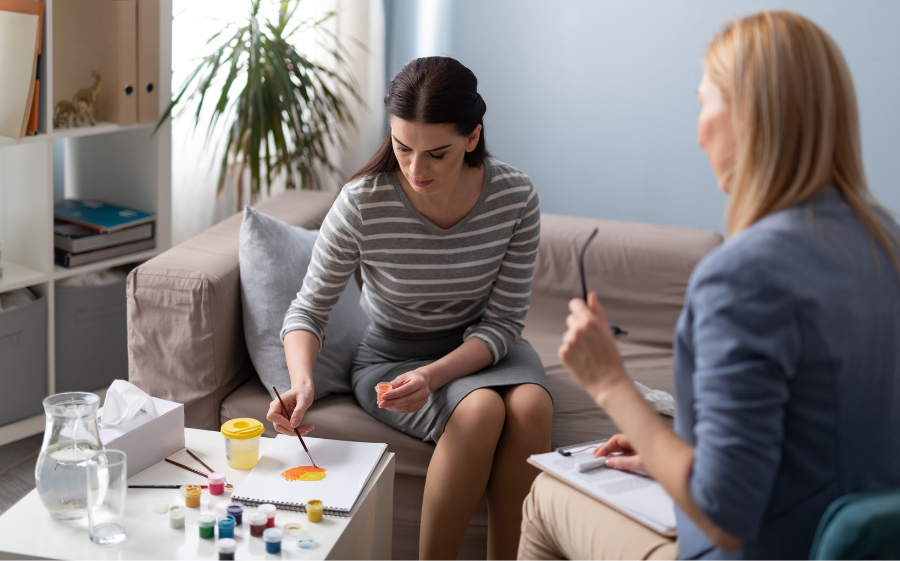 Published: 09/12/2023 - 8:00 AM
We're hosting a new class that focuses on therapeutic art techniques!
We're welcoming Licensed Professional Counselor, Hollie, to our Women's Opportunity Center for a free Art Therapy Class! We'll focus on therapeutic art techniques including visualization, coloring, drawing, movement through music, and more!
Registration is required and closes on September 20, 2023. This class is open to women in the New Jersey area, especially those connected with our Women's Opportunity Center. 
Where:
This class will be held at the Women's Opportunity Center.
When:
Class will begin at 6:00 PM on Thursday, September 21, 2023.
How to register:
Please email our Women's Opportunity Center Leader, Karen, to register:
---
Check out the impact the YMCA has on the Greater Philadelphia area: