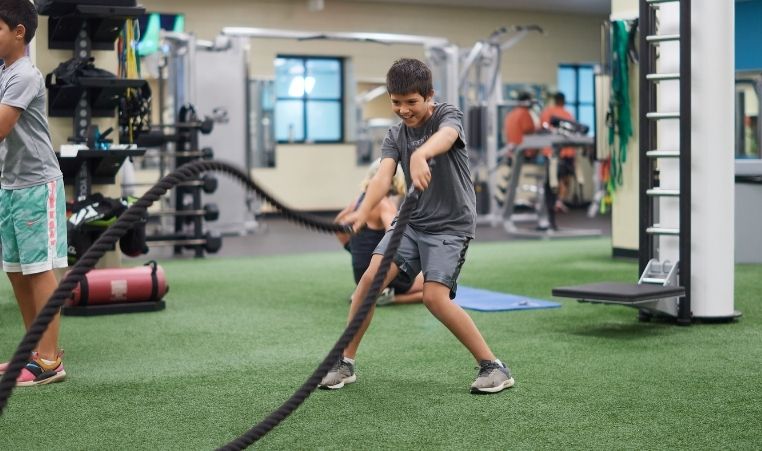 09/15/2021 - 01:50 PM
Hey, are you in 7th grade? You are?
Then you can join the Y for FREE while you are in 7th grade!
We are proud to partner with the Pennsylvania State Alliance of YMCAs in promoting the 7th Grade Membership Initiative, which provides a FREE year-long membership to all 7th Graders. 
Take advantage of swimming, group exercise, our fitness center, and MORE!
Registration is easy- simply bring your child's 7th Grade schedule or report card to any of our locations and we will get you signed up!
Memberships are valid only for 7th graders with proof of eligibility and are only valid for one year.
See you soon!