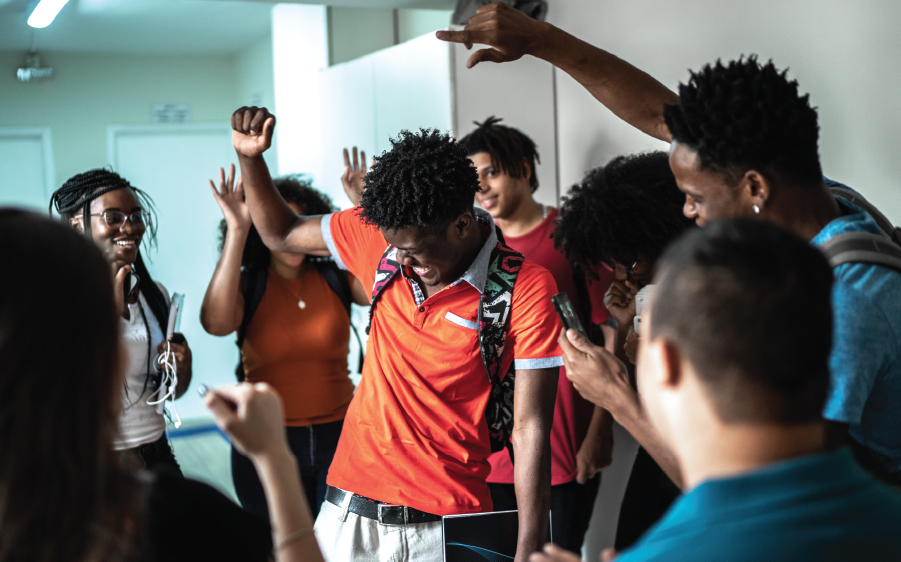 06/07/2022 - 06:25 PM
Let's come together to interrupt the cycle of gun violence in our community.
Beginning in June, we will be hosting a series of community discussions throughout the Philadelphia area. Community discussions are open to community members of all ages including youth, parents, neighbors, Y members, community organizers, community leaders, and violence interrupters.
Join us! We want to hear from YOU. Participate in our discussion as we focus on the following topics:
How to reduce gun violence in our communities
How to identify social and environmental barriers
How to provide access to different paths for our youth to thrive
How to get involved in the Y's new Gun Violence Prevention Program coming in July
Event Info:
Each event will have food, drinks, music, raffles, and more! Raffles will include Y swag, gift cards, and chances for a FREE Y Personal Training session, a FREE week of Y summer camp, or a FREE 6-week Y membership! *Raffles vary by location.
Thursday, June 2, from 5:30 - 7:30 PM - West Philadelphia YMCA
Saturday, June 4, from 1:00 - 3:00 PM - West Philadelphia YMCA
Tuesday, June 7, from 6:15 - 8:15 PM - Christian Street YMCA
Saturday, June 11, from 1:00 - 3:00 PM - Columbia North YMCA
How to Sign Up:
Please fill out the form below to register your interest in joining us at one of the events above.