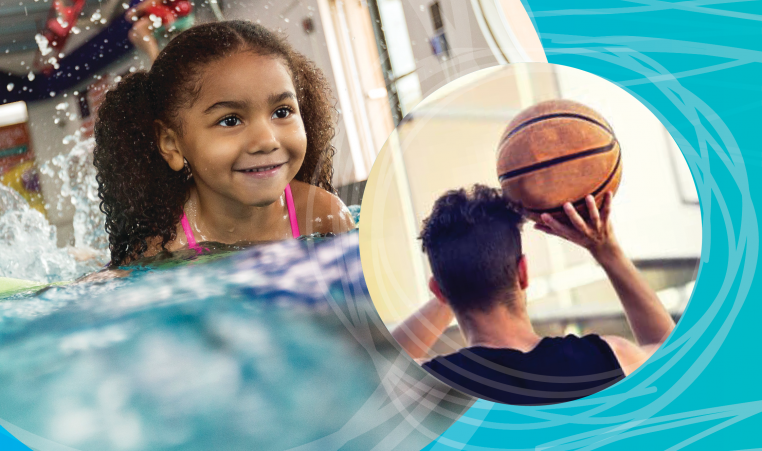 We have good news!  You no longer need a reservation to join us for Family Swim Time or Open Gym Time at our Y beginning Monday, April 5th.  Members can join us anytime during our available Family Swim and Open Gym hours.
Safety protocols will be in place including the following:
Family Swim
Pool capacities will be limited and enforced to ensue social distancing
Families will be asked to limit their use of the pool to 1 hour if other members are waiting.
All members will be required to wear a mask anytime they are not physically in the pool.
Members must remain 6 feet from any other member outside of their household while in the natatorium.
Open Gym
Masks must be worn at all times.
Limit to 15 members per half gym, 30 per full gym
Members will be asked to limit use of gymnasium to 1 hour if there are members waiting to play
No more than 3v3 playing half court
Players must bring their own basketballs
Members are asked to wash their hands before entering the gym and bring their own hand sanitizer for use.
View all available Family Swim Times: SWIM TIMES
View all available Open Gym Times: OPEN GYM TIMES