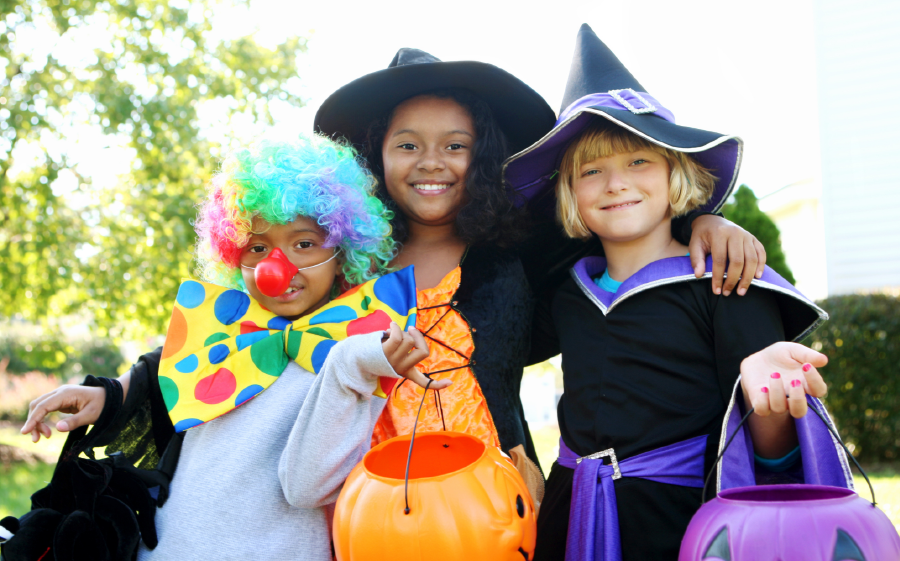 Published: 10/04/2022 - 8:00 AM
We're hosting Halloween at the Y and it's sure to be full of free, festive fun!
Bring the whole family to our annual Halloween event! We encourage kids to wear costumes and bring Halloween baskets as we will have a Trick or Treat Trail, games, arts & crafts, treats & goodies, and more!
This event is open to members only. Registration is required for each child attending the event.
Where:
We'll be having tons of fun at the Willow Grove YMCA.
When:
Join us on Saturday, October 22, from 2:00 - 4:00 PM.
How to register:
Please follow the steps below or stop by the Front Desk during your next visit to register.
1. Visit the Member Portal to login.
2. If you are unsure if you have an account, click below to look it up. Once your account is found, click ACTIVATE to have a password reset link sent to you to create a new password and login.
3. Click on the Programs Tab and then select Register for a Program.
4. Filter by Willow Grove YMCA in the location dropdown menu and click Search.
5. Select Events from the filters on the left hand side.
5. Select Halloween at the Y and fill our the prompts to complete your registration.
---
Are you interested in joining the Y? Learn more: