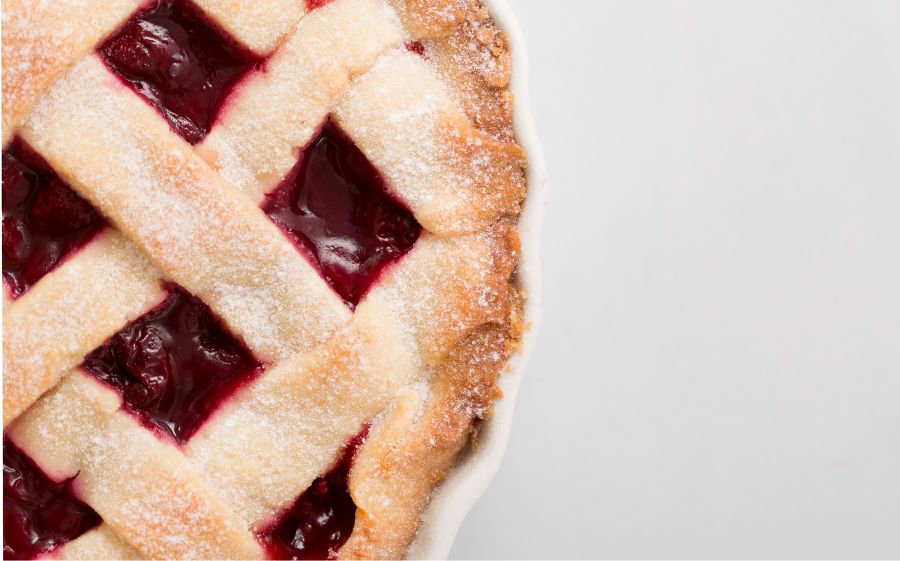 Published: 11/30/2022 - 8:00 AM
Support our Haverford Y Gymnastics Team by purchasing sweet treats!
We're hosting a Linvilla Pie fundraiser to support our Haverford Y Gymnastics team! Pre-order is required and can be completed by visiting the Welcome Desk during your next visit!
Pies are $25 each. Cash and check are accepted and payment is due at the time of order. If you are paying by check please make checks payable to Haverford Area YMCA with the memo Gymnastics Pie Fundraiser.
Where:
Pre-order and pickup can be completed in the lobby at the Haverford YMCA.
When:
Pre-Order:
December 5 from 3 - 7 PM
December 10 from 9 AM - 12 PM
Pickup:
December 22 and 23
---
Are you interested in learning more about gymnastics at the Y?