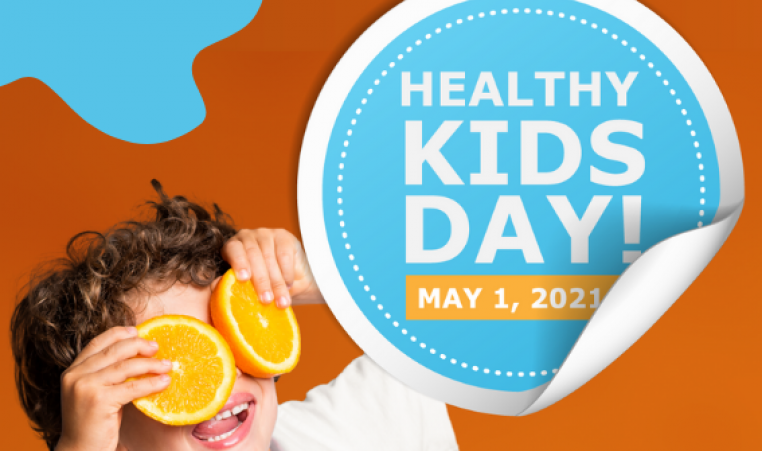 Join us on Saturday, May 1st at the Y for Healthy Kids Day from 10AM-1PM!  Enjoy fun activities for the whole family, learn more about the Y's programs, and discover new ways to stay active and healthy.
This even is free and open to the community but registration is required.  You may between the three time slots below:
1st Time Slot: 10AM-11AM REGISTER NOW
2nd Time Slot: 11AM-Noon REGISTER NOW
3rd Time Slot: Noon-1PM REGISTER NOW
You will be asked to login to your account to register. If you do not remember your password click on the reset password link. 
If you are unsure if you have an account, look up your account here.  If you have an account, click on Activate and then check your inbox for a link to create a password and login.
Please register each individual from your family that plans to attend.  
This event will be held outside to allow for proper social distancing.  Safety protocols will be in place and all attendees must wear a mask.