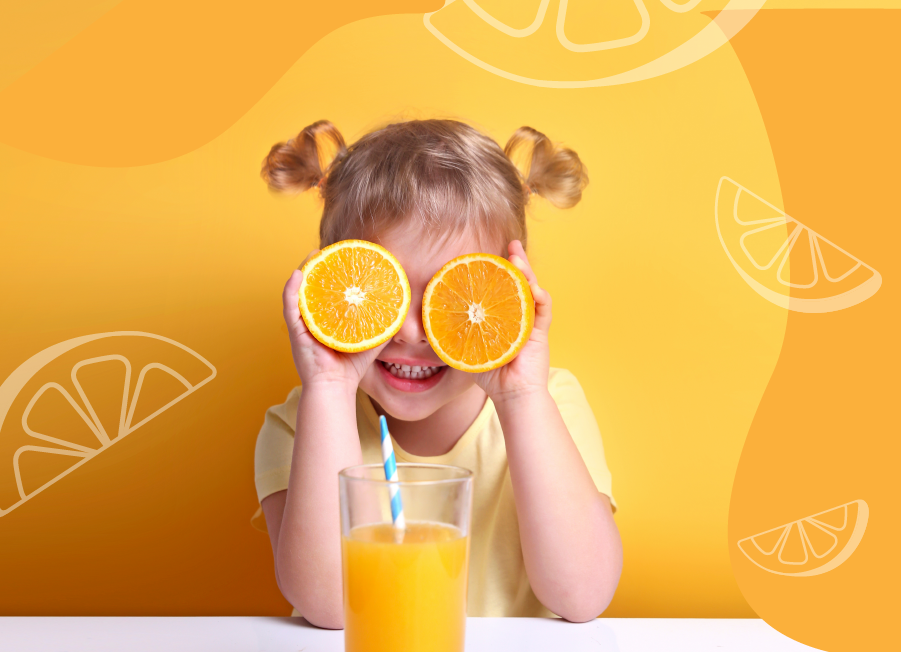 We're kicking off a healthy, happy spring for kids and families at Healthy Kids Day!
We're committed to building stronger and healthier kids. Healthy Kids need nutritional, emotional, physical, and mental support and the Y is a place for kids to feel safe, healthy, happy, and excited to be together.
Join us on Saturday, April 30, to celebrate 30 years of Healthy Kids Day! We'll have fun, family-friendly games, activities, local vendors, youth program info, and more! Registration is required.
Event Details:
🎯 Mini games & activities
🚨 Hands-only CPR
🙌 Inflatable Slide
🍕 West Ave Food Grille
🍧 Kona Ice Truck
🍪 Girl Scout troop selling baked goods
Where:
We'll be celebrating at the Ambler YMCA.
When:
Join us on Saturday, April 30th, from 10 AM - 12 PM.
How to Register:
Register by visiting the Welcome Desk during your next visit.
See you there!
---
Check out the impact the YMCA has on the Greater Philadelphia area: