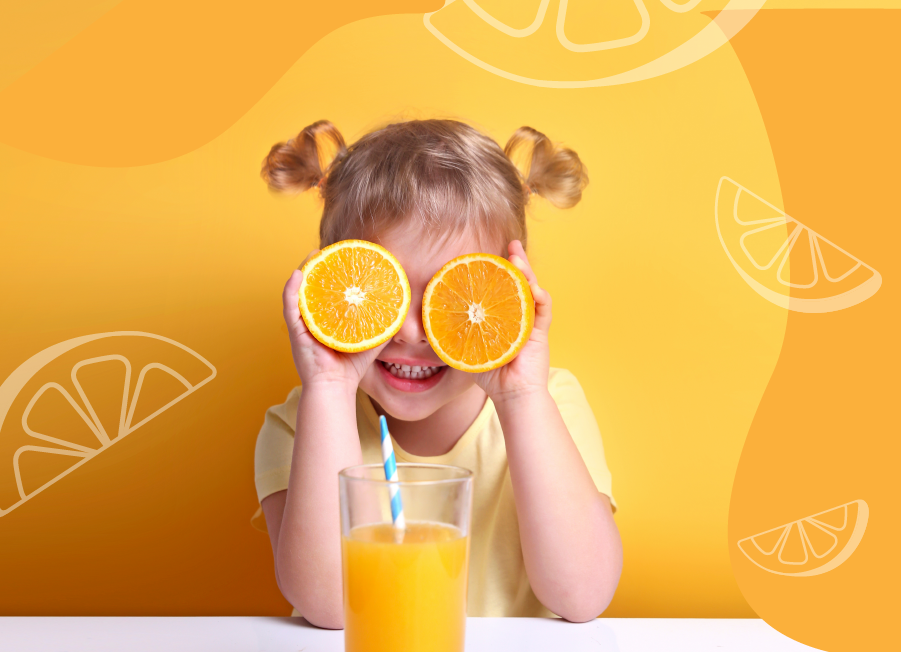 We're kicking off a healthy, happy spring for kids and families at Healthy Kids Day!
We're committed to building stronger and healthier kids. Healthy Kids need nutritional, emotional, physical, and mental support and the Y is a place for kids to feel safe, healthy, happy, and excited to be together.
Join us on Saturday, April 30, to celebrate 30 years of Healthy Kids Day! We'll have fun, family-friendly games, activities, local vendors, youth program info, and more! Registration is required and each person must register.
Event Details:
🖼 Create a Springtime Mural
🌱 Planting Seed Pots to take home
🎯 Game Stations (Jenga & Bean Bag Toss)
🌷 Flower Crafts with Tissue Paper
🏃‍♂️ Family Exercise Class
🍎 Snack Bags
Where:
We'll be celebrating at the Christian Street YMCA in the playground on Montrose Street.
When:
Join us on Saturday, April 30th, from 10 AM - 12 PM.
How to Register:
Register by visiting the Welcome Desk during your next visit for use the steps below to register online.
1. Visit the Member Portal to login.
2. If you already have an account, you can login here. If you are unsure if you have an account, click below to look it up. Once your account is found, click ACTIVATE to have a password reset link sent to you to create a new password and login.
3. Click on the Programs Tab and then select Register for a Program.
4. Filter by Christian Street YMCA in the locations dropdown menu and click Search.
5. Select Events using the filters on the left-hand side.
6. Complete the registration steps for Healthy Kids Day.
See you there!
---
Check out the impact the YMCA has on the Greater Philadelphia area: