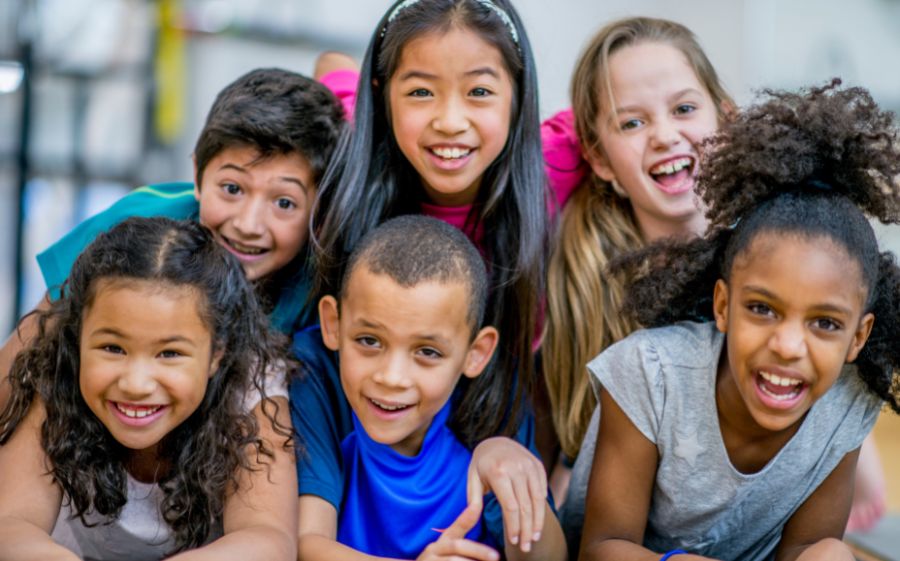 Published: 01/09/2023 - 8:00 AM
Have an evening to yourself and bring your kids to the Y for a fun Kid's Night Out!
As a parent, you deal with a lot of stress! And we want to give you and your family a night to relax and have fun! We have great activities planned for your kids to explore their creativity, engage in active play, and make new friends. Make plans with family and friends, drop your kids off at the Y, and we will take care of the rest!
Kids Night Out will include an hour of open gym time followed by a pizza dinner. Kids can choose between a craft or a movie during the remaining time.
This event is open to members only. Kids aged 5 - 11 are welcome. The cost of registration is $20 for the first child registered and $15 for each additional child. Registration is required.
When:
Join us on Saturday, January 21st, from 4:30 - 7:30 PM.
Where:
This event will be held at the Ambler YMCA.
How to Register:
Register by visiting the Front Desk during your next visit or click the link below, login, and complete the registration prompts.
---
Are you interested in joining the Y? Learn more: