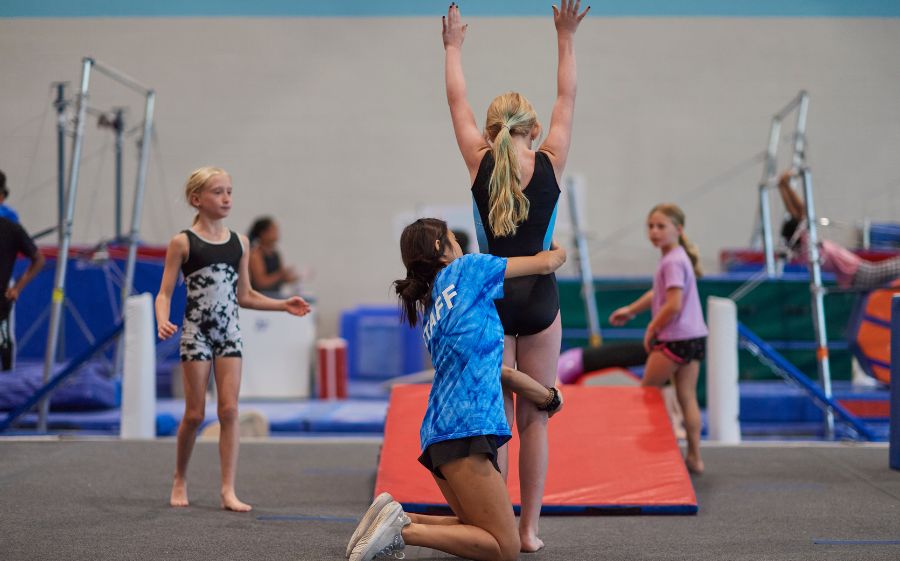 Published: 09/28/2022 - 8:00 AM
Spend this season doing the things you love!
From crafts to science, swimming, sports, and more- there is a program option for everyone! Browse all the programs offered throughout our association to find the right one for you. Programs may vary by branch.
Next Session: Late Fall!
Class Preview Opens: September 28, 2022
Priority Family Member Registration Opens: October 10, 2022
Member Registration Opens: October 12, 2022
Non-Member Registration Opens: October 14, 2022
Online Registration Closes: November 6, 2022
In-House Registration Closes: November 13, 2022
Classes Begin: Week of October 31, 2022
*Priority Family Member Registration only applies to family, family +1, and single parent family memberships. 
Steps for Late Fall 2022 preview and registration:
1. Visit the Member Portal to login.
2. If you are unsure if you have an account, click below to look it up. Once your account is found, click ACTIVATE to have a password reset link sent to you to create a new password and login.
3. Click on the Programs Tab and then select Register for a Program.
4. Filter by your local Y location and click Search.
5. Select Late Fall 2022 from the session dropdown menu and click Search.
5. Browse programs by topic using the filters on the left-hand side.
6. Get ready for a fun season of great programs!
If you have any questions about program registration, consider stopping by the Membership Desk during your next visit. Our Membership teams are often very busy on registration day. We would be happy to answer questions for you before registration begins.
---
Did you know that Y members can register early AND take advantage of discounted program pricing? Learn more about joining the Y today!