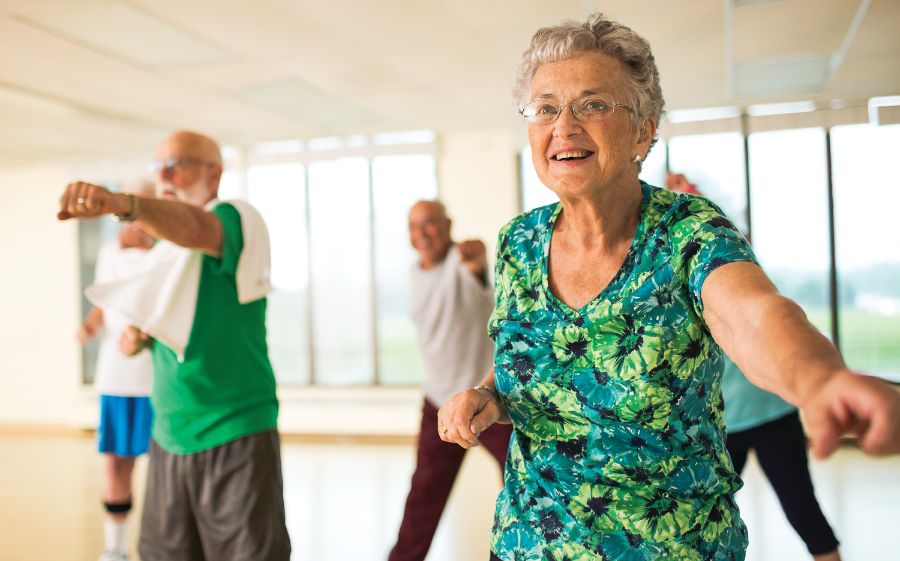 Published: 12/29/2022 - 8:00 AM
Join us for an educational seminar about the effective management of dizziness and balance!
This Lunch & Learn seminar will include information about the importance of balance in day-to-day activities as well as the most common forms of Vertigo and non-medication treatments for it. After the seminar, we will also have Fall Risk screenings.
This event will be lead by Margaret Fitzpatrick, PT, DPT, OCS, and owner of Willow Grove Physical Therapy.
Registration is required. 
Where:
Join us at the Willow Grove YMCA.
When:
We'll begin the seminar at 11:30 AM on January 18, 2022.
How to Register:
1. Login to your online account.
2. If you already have an account, you can login here. If you are unsure if you have an account, click below to look it up. Once your account is found, click ACTIVATE to have a password reset link sent to you to create a new password and login.
3. Find the search bar at the top of the page and search for 137688.
4. Follow the prompts to complete your registration.
---
Are you interested in joining the Y? Learn more: