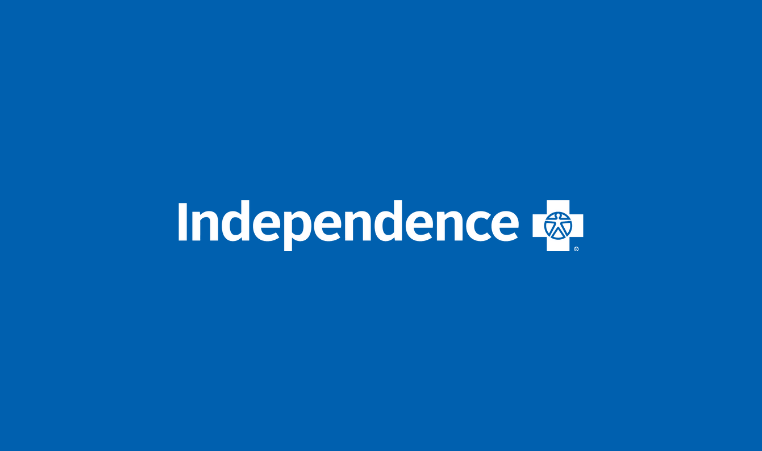 06/30/2021 - 04:40 PM
Whether you are new to Medicare, have Original Medicare, just moving into our neighborhood, or you are a caregiver — a local Independence Blue Cross (Independence) Medicare Advisor can help you! Register for a FREE online seminar that will teach you about Medicare from the comfort and safety of your home. Learn how Medicare can fit your specific situation and get the answers you need to know, like:
What is Medicare?
How to choose the right plan?
When to enroll in Medicare Pars A and B?
The difference between Medicare Advantage and Medigap.
How to avoid Late Enrollment Penalties?
So if you have questions like these, click the link below to register for one of our upcoming Medicare Seminars today!