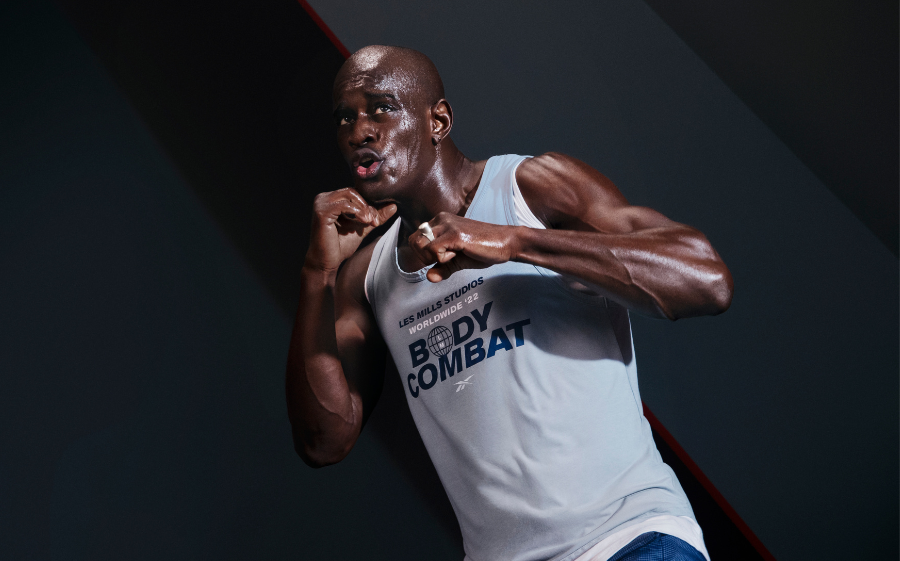 Published: 09/01/2022 - 8:00 AM
Take your workout to the next level with BRAND NEW classes from Les Mills!
If you've taken a Les Mills class, you know their scientifically designed workouts deliver results! If you're new to Les Mills, this is your chance to experience some of our most popular group classes. Come see why they are some of the most talked about and most attended classes at the Y!
Join us for our launch day event on Saturday, September 17, 2022!
Class go-ers will be entered into raffles to win sweet YMCA gear! Feel free to bring your non-member friends and family along to enjoy the day with you! We'll have great offers to help them join and save big, too!
New to Les Mills workouts? Our members love:


 - BODYPUMP™ - THE ORIGINAL BARBELL CLASS™, the ideal workout for anyone looking to get lean, toned, and fit – fast.

 - BODYCOMBAT™ - a high-energy martial arts-inspired workout that is totally non-contact. Punch and kick your way to fitness and burn up to 570 calories in a class.

 - GRIT ™ Cardio - a 30-minute high-intensity interval training (HIIT) workout that improves cardiovascular fitness, increases speed, and maximizes calorie burn.

 - CORE™ - a 30-minute core training workout that delivers quick results for all fitness levels.
Are you up for it? Take a class with us!
Find your local Y's Les Mills Class Launch Schedule in the app or online! Our Les Mills Launch Day lineup will be posted there!
See You There!
---
Are you interested in joining the Y? Learn more: