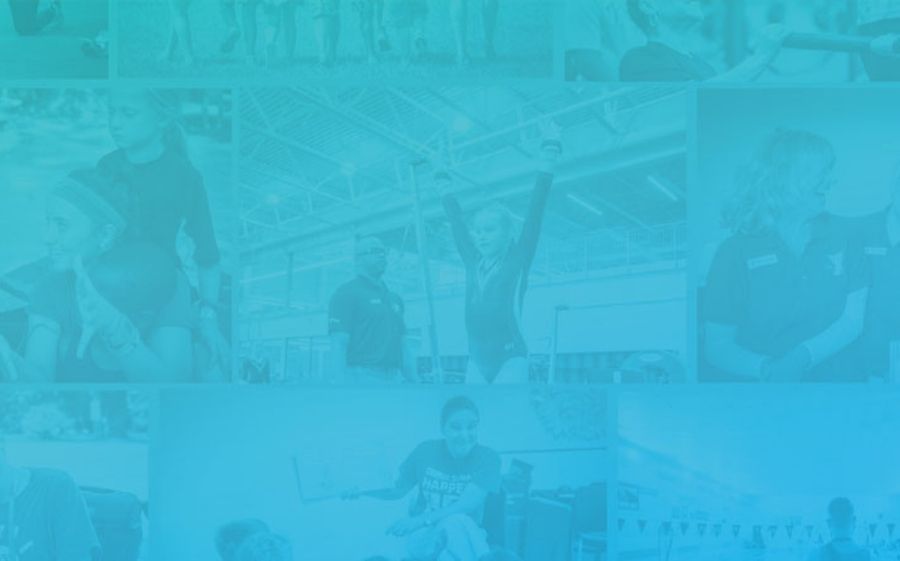 Published: 10/07/2022 - 8:00 AM
Kick off a new career at our Hiring Event!
Every team member at the Greater Philadelphia YMCA is guided by our mission of Connecting People to Healthier Lives. That connection with members and to each other is seen and felt across every department. If this sounds like a team you want to be a part of, join us!
We're hosting a Hiring Event at the Spring Valley YMCA on Tuesday, October 11, from 4:00 - 6:00 PM. 
We're hiring across a variety of roles and teams, including:
Gymnastics Instructor
Lifeguards
Maintenance
Sports Instructors & Coaches (basketball, soccer, floor hockey)
As a member of our team, you can enjoy some great perks, like:
Training
Flexible work schedule
Free YMCA membership
Participation in the Y Retirement Fund
Discounted Y programming
Health and wellness benefits
Opportunities for continuing education
Professional development
If you're interested in joining us or you're looking or more information about our available positions, please fill out the form below!