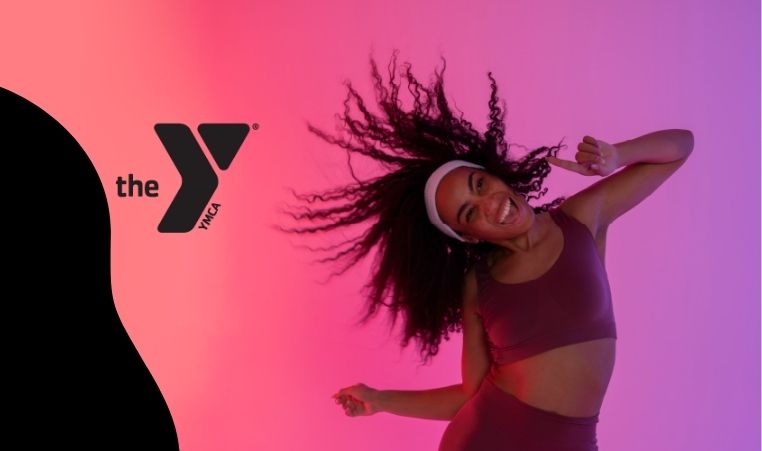 In honor of Cancer Awareness Month, we're hosting a "Party in Pink" Zumba fundraiser!
October is Cancer Awareness Month and we're hosting a Zumba fundraiser to benefit our YMCA Livestrong program.
Where: Mt Laurel YMCA
When: Saturday, October 16, from 1:00 - 3:00 PM
Who: Members and non-members are welcome so bring a friend to dance with!
How: Registration is not required. The cost is a minimum $10 donation which will benefit the YMCA Livestrong program
Wearing pink is not mandatory, but encouraged!
For more information, please visit the Membership Desk during your next visit.
See you there!
More info about the YMCA Livestrong Program: Our LIVESTRONG® program provides cancer survivors with the opportunity to come to the Y and reclaim their health and well-being. At no cost, this evidence-based program provides survivors with a 12-week/ 2x per week curriculum that includes cardiovascular conditioning, strength training, balance, and flexibility exercises.