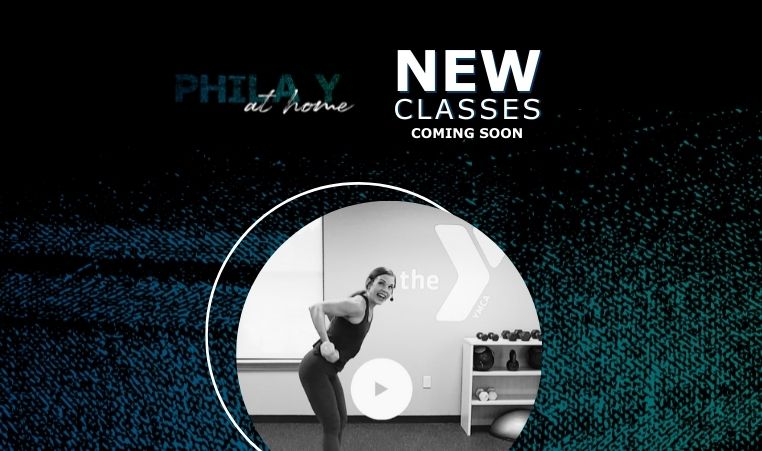 08/25/2021 - 01:55 PM
We're kicking off a fresh, new fall PhilaYatHome schedule on September 13th!
Included in your Y membership is access to our PhilaYatHome platform! Our online platform includes hundreds of On-Demand fitness classes, LIVE classes held over Zoom, nutrition articles, resources for families, and MORE!
Coming this Fall:
Brand new classes offered On-Demand (take them anywhere and at any time!)
Additional LIVE Zoom classes (early morning and late evening to better serve our busy members)
NEW Les Mills™ On-Demand Classes
Intro to Strength: 4-Week Program with a Personal Trainer
Fitness Tips from our certified trainers
Instructor Bios (learn more about your certified trainers and what they teach)
Ready to mix up your workout routine?
PhilaYatHome is ready for you! Visit PhilaYatHome.org, login with your member barcode, and browse the site!