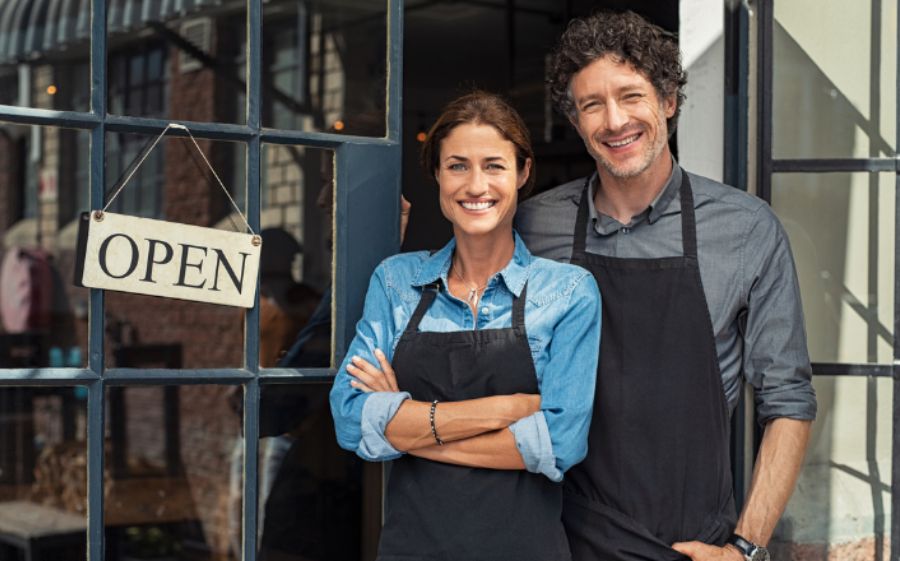 07/27/2022 - 09:02 AM
The Y is more than a gym; it's a community center! Stop by and get to know our community partners.
We'll be highlighting some of our friendly, neighboring businesses throughout the year. Each business will set up a table and showcase its products!
Our newest Small Business Spotlight is Handel's Homemade Ice Cream. Visit their table and treat yourself to ice cream and ice cream sandwiches for $4 each! Handel's will donate $1 from each purchase to our Annual Campaign!
When:
Meet Handel's Homemade Ice Cream on Sunday, July 31st, from 12:00 - 3:00 PM.
Where:
Join us at the Outdoor Pool at Spring Valley Y.
About Handel's Homemade Ice Cream:
Handel's Homemade Ice Cream has been made fresh daily at each store since 1945. We use an abundance of only the best ingredients available and are proud to be recognized as the #1 ice cream in the world.
Learn more: 
About our Annual Campaign:
Each year, the YMCA welcomes a wide variety of members through our doors. The Annual Campaign allows us to ensure that every family and child has an opportunity to connect to healthier lives through access to our branch, high-quality childcare, and impactful youth programs. Your contributions allow us to provide financial assistance to those in our community who need it most.
---
Check out the impact the YMCA has on the Greater Philadelphia area: