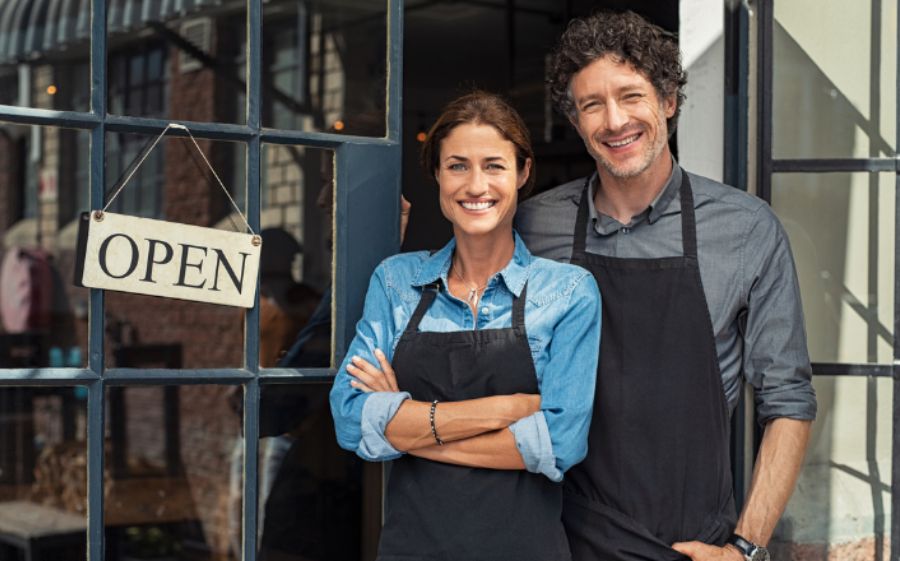 Published: 01/05/2023 - 8:00 AM
The Y is more than a gym; it's a community center! Stop by and get to know our community partners.
We'll be highlighting some of our friendly, neighboring businesses throughout the year. Each business will set up a table and hand out samples, offers, and more!
Our newest Small Business Spotlight is Peterson Insurance. Visit their table to learn more about insurance and our local partners!
When:
Meet Peterson Insurance on Saturday, January 7th, from 9:00 AM - 12:00 PM
Where:
Join us in the lobby at the Haverford YMCA.
About Peterson Insurance:
Our mission: To educate our Insureds about the various types of insurance available and to assist them in choosing and maintaining the best coverages to fit their insurance needs, while providing exceptional service. We are licensed in PA, NJ, DE, MD, VA, NC, DC, and WV. We are Erie Insurance's premier agent in Havertown, Ardmore, and Drexel Hill, PA.
Learn more: Peterson Insurance
---
Check out the impact the YMCA has on the Greater Philadelphia area: