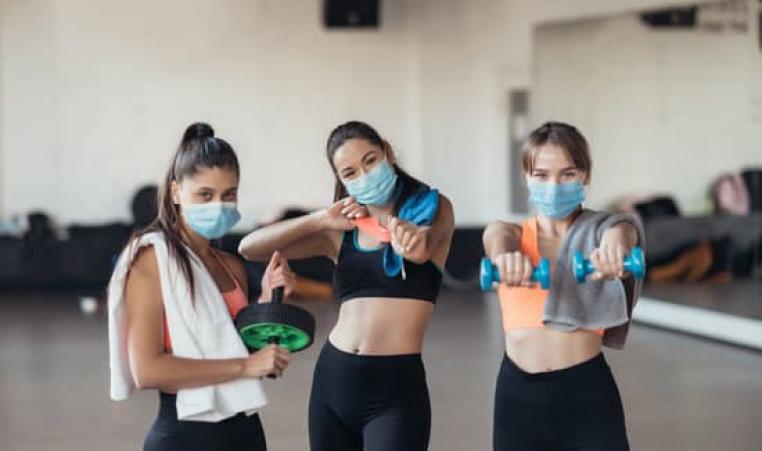 May's lineup of Small Group Training classes is here!  What's Small Group Training you ask?  Small Group Training classes are next level workouts---each class is led by a dedicated instructor who meets you at your fitness level, keep you motivated, and help you reach your goals faster.
Small Group Training classes mimic a boutique workout experience where the classes are smaller and the workout is tailored to you.
However, you don't have to pay a boutique gym price to join us! 
We offer members the option to register for a single day class pass for just $12 OR register for one class a week for the entire month and save even more.
Check out the classes your Y is offering next month before registration opens on Monday, April 19th!