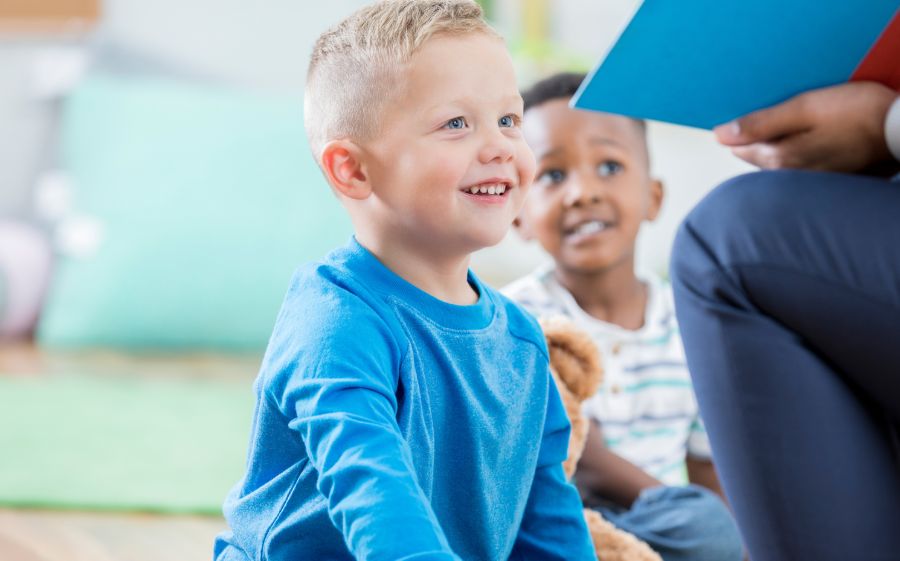 Published: 11/29/2022 - 8:00 AM
Celebrate the holidays during a special story time with Santa!
Come visit Santa at the Y! He will be reading his favorite story, The Night Before Christmas. Afterward kids can participate in holiday-themed crafts or share their Christmas wish list with Santa! Remember to bring your phone or camera to capture these magical moments!
Registration is required. There is a maximum of 25 kids per storytime session. The cost is $15 per child.
Where:
Join us at the Willow Grove YMCA.
When:
We have two storytime sessions on Sunday, December 18.
Session 1: 10:00 - 10:45 AM
Session 2: 11:00 - 11:45 AM
How to Register:
You can register at the Membership Desk or follow the steps below to register.
1. Login to your online account.
2. If you already have an account, you can login here. If you are unsure if you have an account, click below to look it up. Once your account is found, click ACTIVATE to have a password reset link sent to you to create a new password and login.
3. Click on the Programs Tab and then select Register for a Program.
4. Filter by Willow Grove YMCA in the location dropdown menu and click Search.
5. Select Events from the lefthand menu.
6. Find Holiday Events and follow the prompts to register.
---
Are you interested in joining the Y? Learn more: