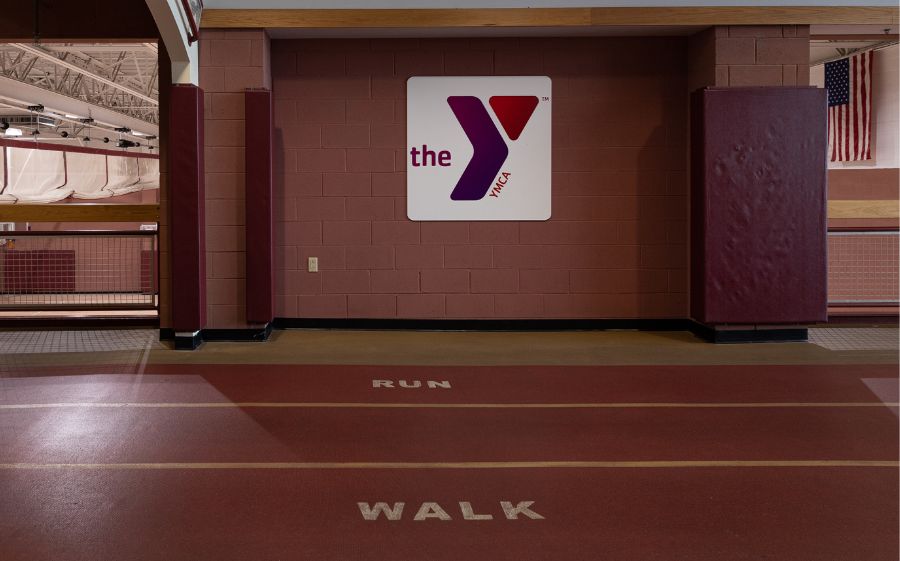 Published: 03/17/2023 - 8:00 AM
Join us to take a stroll with our State Representative!
We're excited to welcome PA State Representative, Joe Ciresi, for a meet and greet! Joe will be here to take a stroll on our indoor track while speaking with members. He will share issues impacting local Pennsylvania politics, and are you welcome to ask him questions!
Where:
Join us on the indoor track at the Spring Valley YMCA.
When:
We'll be hosting Joe on the following dates:
Wednesday, April 19, from 10:00 - 11:00 AM
Friday, May 26, from 10:00 - 11:00 AM
---
Are you interested in joining the Y? Learn more: