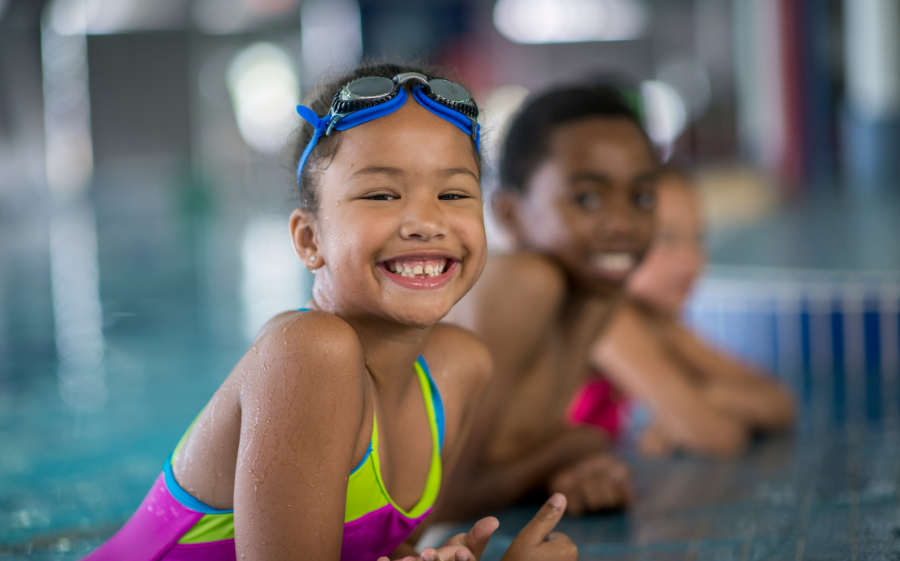 Summer is for good times and great programs!
Join us for a summer of swimming, sports, and more! With programs for all ages, a season of health and happiness is ahead. Our Summer 2022 program registration will open for members on June 1st. Each branch will offer a variety of programs like swim lessons, parent-child classes, personal training, introductory sports, arts, science & music options. Programming varies by branch.
Summer 2022 Schedule:
Program Preview: May 25
Member Registration Opens: June 1
Non-Member Registration Opens: June 3
Online Registration Closes: June 26
In-House Registration Closes: July 3
Summer Programs Begin: June 20
Download the Sumer Programming Schedules to help you plan your schedule:
Steps for Summer 2022 registration:
1. Visit the Member Portal to login.
2. If you already have an account, you can login here. If you are unsure if you have an account, click below to look it up. Once your account is found, click ACTIVATE to have a password reset link sent to you to create a new password and login.
3. Click on the Programs Tab and then select Register for a Program.
4. Filter by your local Y location and click Search.
5. Browse programs by topic using the filters on the left-hand side.
6. Get ready for a fun season of great programs!
If you have any questions about program registration, consider stopping by the Membership Desk during your next visit. Our Membership teams are often very busy on registration day. We would be happy to answer questions for you before registration begins on June 1st.
---
Did you know that Y members can register early AND take advantage of discounted program pricing? Learn more about joining the Y today!