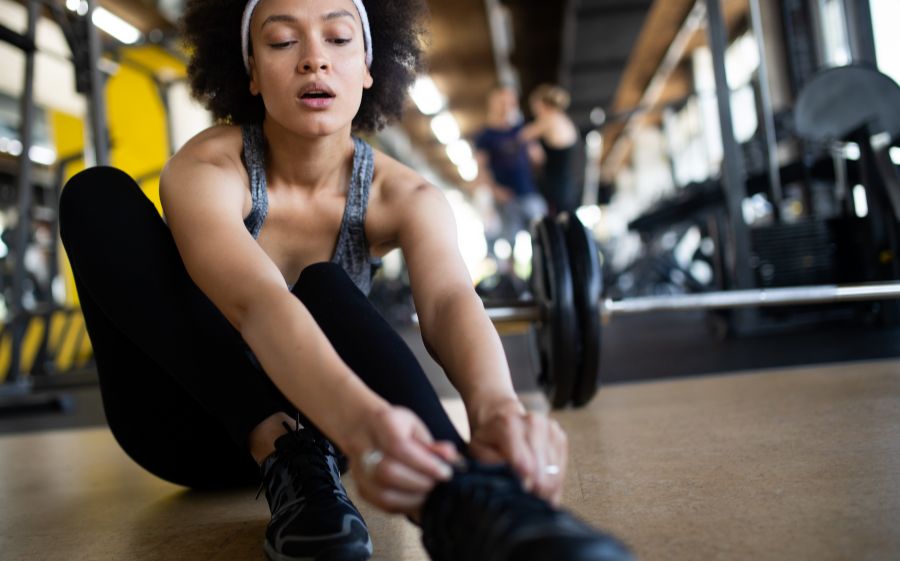 06/30/2022 - 01:25 PM
Join us to learn more about the importance of sleep and nutrition and how they work together to keep you healthy!
Between kids being home from school, family vacations, and your weekly work schedule, it can be hard to find time to care for and nourish your body. The Y and our partners at Independence Blue Cross and Wellness Coaches teamed up to bring you seasonal wellness workshops, recipes, and webinars to keep your body fueled to keep up with the summer fun!
Y members can register for these FREE workshops by visiting PhilaYatHome.org and logging in with their member barcodes!
July 26 at 9:00 AM: Sleep Deprivation Webinar
Are you always tired? We can help! Turn in to learn about healthy sleep habits and the health risks of sleep deprivation. Your Wellness Coach will focus on addressing the quality of sleep while reviewing sleep deprivation, pre-sleep habits, sleep environment, and how nutrition and exercise can also affect your ZZZs. Recommendations will be given for healthy sleep habits and a perfect night's rest!
July 27 at 12:00 PM: Quick and Easy Energy Bites
During this cooking demo, either break out the apron and cook along or get comfortable, sit back, and watch!
Let's face it, most of us are –go, go, go! Having a healthy snack when you're on the run is a perfect way to feel satisfied while keeping your energy high! Join a Corporate Wellness Nutrition Registered Dietitian in creating a delicious treat that is perfect for breakfast, a snack, and even a dessert. This recipe is healthy and filling, making it a perfect grab-and-go option.
Oatmeal Raisin Cookie Energy Balls Recipe | Peanut Butter Energy Balls Recipe
July 28 at 5:00 PM: Weight Management Seminar
We all know exercise and good nutrition are pivotal in keeping your body healthy but do you know how they work together? Learn how nutrition plays an important role to fuel your body to perform an exercise and to recover from exercise. Participants will learn about the role of hydration, protein, and strong performance foods.
These workshops are Proudly Sponsored by our Partners in Healthy Living:

---
Interested in becoming a member of the Y? Learn more about joining us: