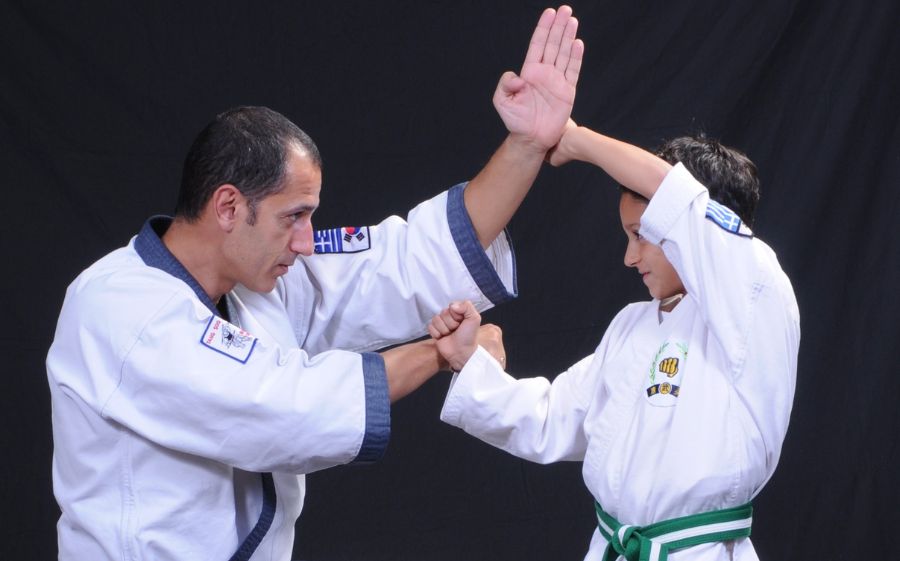 Published: 08/22/2022 - 9:00 AM
We have a NEW Martial Arts partner at the Y: Valley Forge Martial Arts!
Our new partners, Valley Forge Martial Arts, will be teaching Tang Soo Doo, a traditional Korean Martial Art that promotes self-defense, fitness, and discipline. Participants will also develop character, mental strength, and respect for others. This program is taught by World Tang Soo Doo certified Black Belt instructors. Parents can attend this class with their kids, too!
Not sure what to expect? Stop by the Y to see a program demo!
Tang Soo Doo Program:
When:
Registration is now open! This class will run monthly beginning in September!
Where:
The programs will take place in our Martial Arts studio at the Spring Valley YMCA.
How to Register:
1. Visit the Member Portal to login.
2. If you already have an account, you can login here. If you are unsure if you have an account, click below to look it up. Once your account is found, click ACTIVATE to have a password reset link sent to you to create a new password and login.
3. Click on the Programs tab at the top of the page and then select Register for a Program.
4. Select the Spring Valley YMCA from the dropdown menu and click Search.
5. Select Martial Arts using the filters on the left hand side.
6. Complete the registration steps and prompts.
Tang Soo Doo Demo Class:
What to Expect:
This demo class provides an opportunity for interested parties to participate in a short demo class or ask questions directly to the instructor. This demo is open to members and non-members. Participants are encouraged to wear comfortable workout clothes. 
Interested in joining? Stop by the Front Desk to log your interest in the demo.
When:
Join us on Tuesday, August 23, at 6:00 PM.
Where:
The demo will take place in our Martial Arts studio at the Spring Valley YMCA.
---
Are you interested in joining the Y? Learn more: