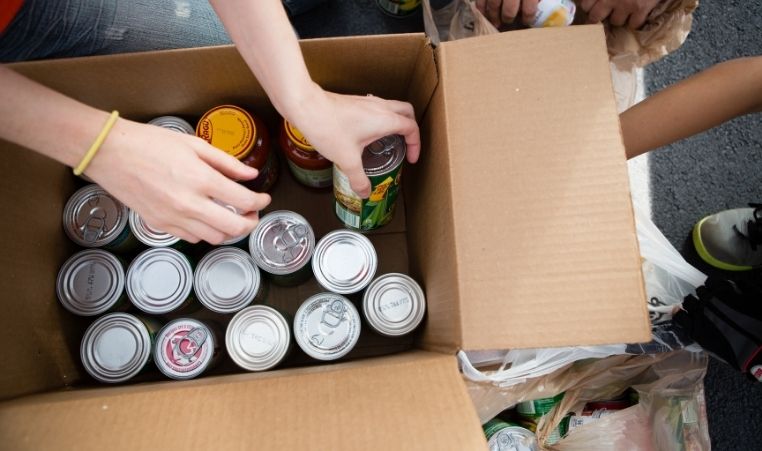 We're partnering with Inter-Faith Housing Alliance of Ambler to collect food for local families in need this season.
Hey, Y Family! We're holding a Food & Bakset Drive this month to benefit Inter-Faith Housing Alliance of Ambler. This group helps provide shelter, food, and other resources for families in our area.
Please consider bringing a donation during your next visit. We will be collecting donations in the lobby of our Y from November 1 - 18.
Where to donate: 
This collection will be held at the Ambler YMCA.
Wish List:
$25.00 Gift cards from a local grocery store
Canned vegetables (green beans or corn)
Mashed potatoes (boxed)
Macaroni and cheese (boxed)
Stuffing (boxed)
Canned sweet potatoes
Cornbread mix or dinner rolls
Gravy (jar)
Cranberry sauce (canned or jar)
Ready-made pie crust/pie filling, brownie or cake mix, and frosting
Bottled juice
To learn more about Inter-Faith Housing Alliance of Ambler, visit https://www.i-fha.org/.
Thank you in advance for helping to support our community!
Check out the impact the YMCA has on the Greater Philadelphia area: Commitment to Community